Jumptopia
Food, music and play! Come have real fun in real life at GastroBeats 2022!

Follow Kiztopia Friends as they take over the PLAY scene in the sensational neon playgrounds! Showcasing 8 playful food-themed inflatables, little ones get to take the role of a Michelin inspector – going around to review and rate Kiztopia Friends' eateries!

Check out life-sized doughnuts, croissants and macarons at Bell's Patisserie, dive into Honey's Boba Tea Place filled with bubble tea toppings, or hop onto Mark's Tacos Truck for some Mexican delights! For the thrill-seekers, get your heart thumping with massive slides at Tiger's Burger Joint, or leap into Eli's Noodle Bowl and get messy! Don't forget to also visit Happy's Sushi Bar for some green tea and squishy mochi, and indulge in all things sweet at Raby's Ice Cream Universe and Drago's Fruit Market!

Suitable for all ages, join us for a journey through the various food cultures and have the most mind-blowing experience ever!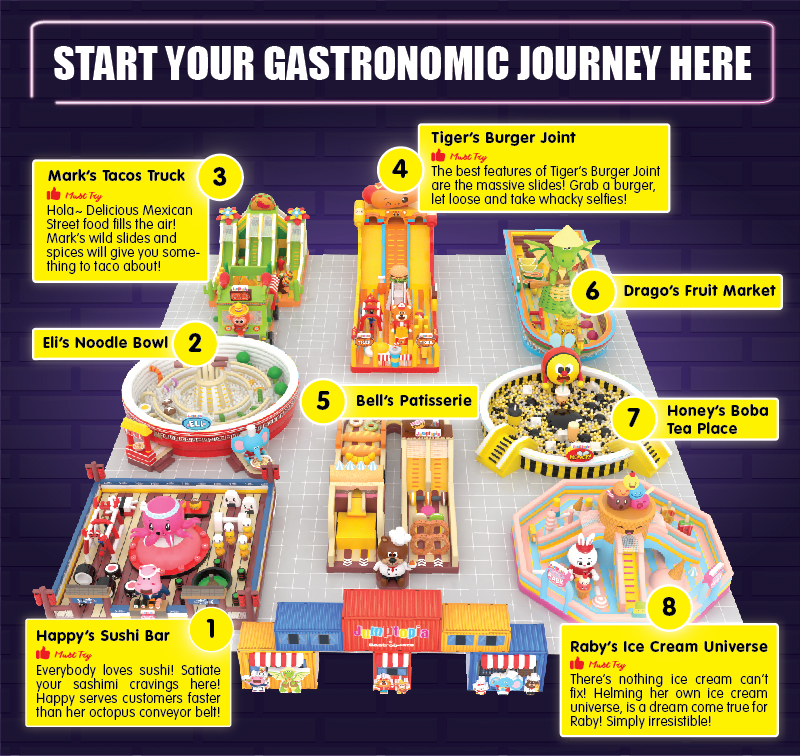 Here's a sneak peak of our playful food-themed inflatables!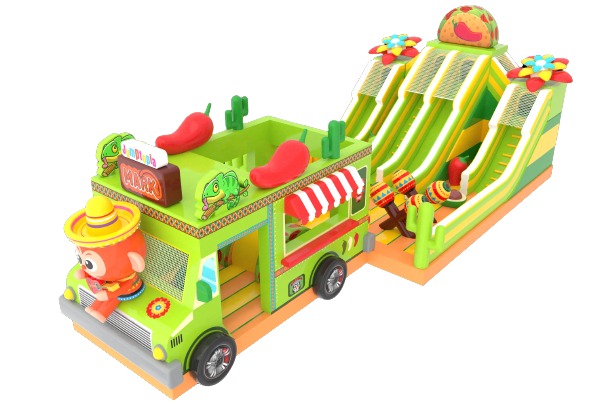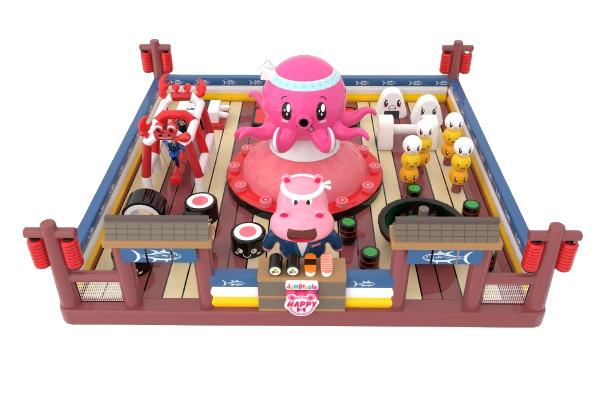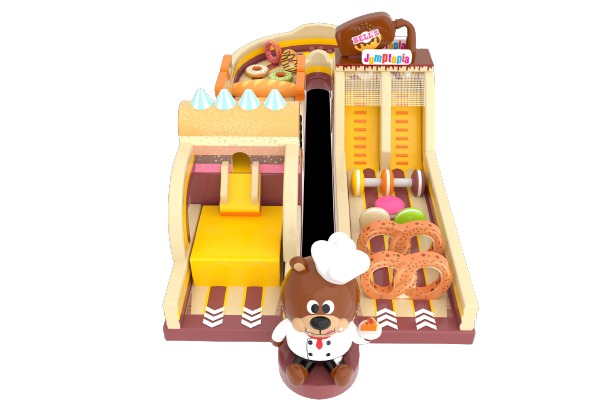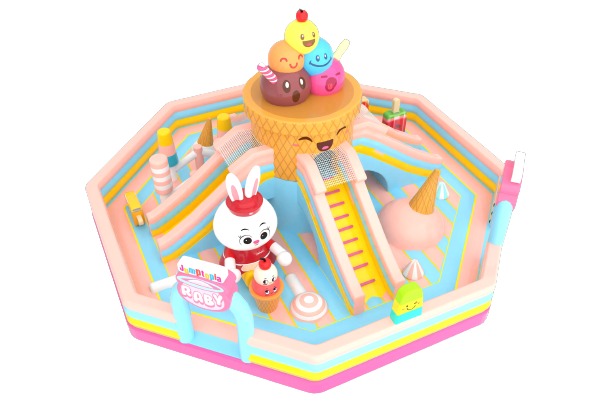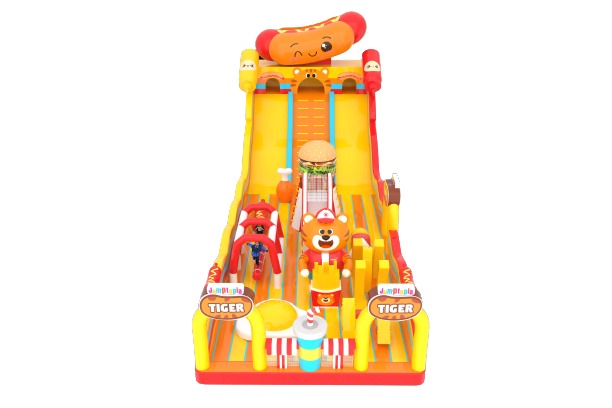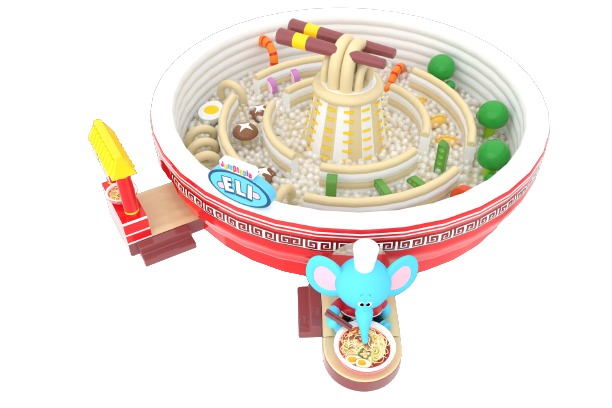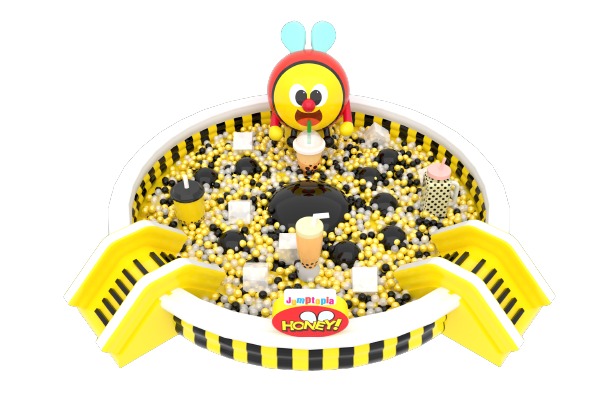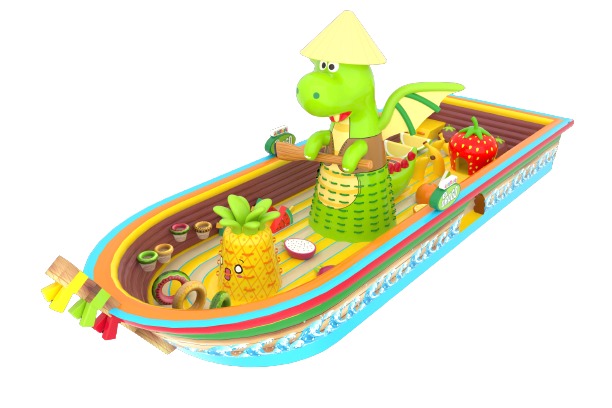 Mark Tacos Truck-min-removebg-preview
Happy Sushi Bar-removebg-preview
Bell Patisserie-removebg-preview
Raby Ice Cream Universe-removebg-preview
Tiger Burger Joint-removebg-preview
Eli Noodle Bowl-removebg-preview
Honey Boba Tea Place-removebg-preview
Drago Fruit Market-removebg-preview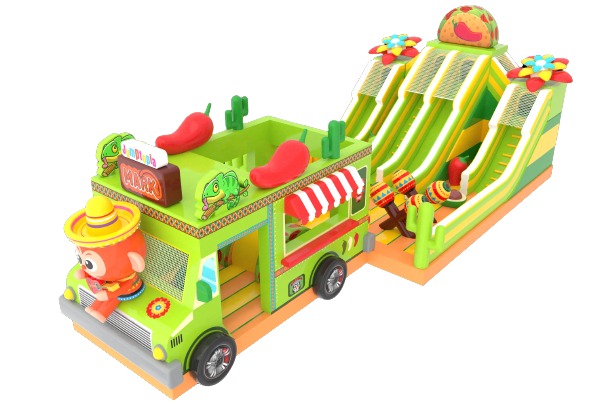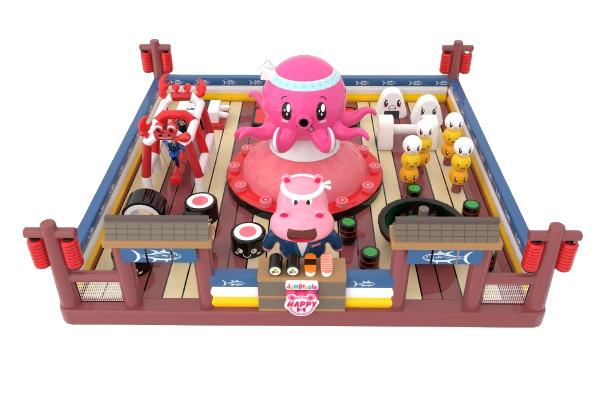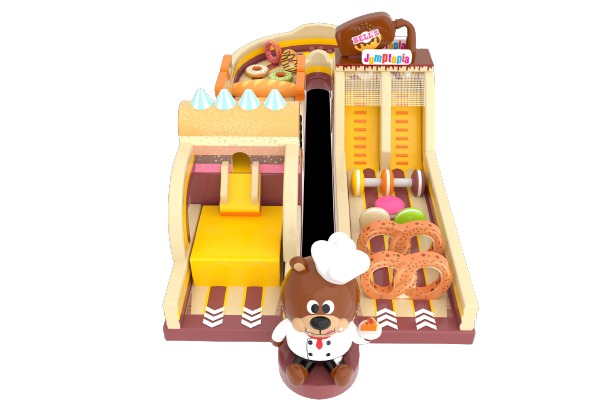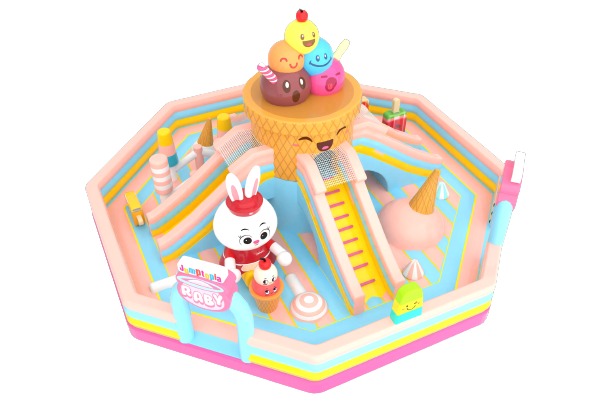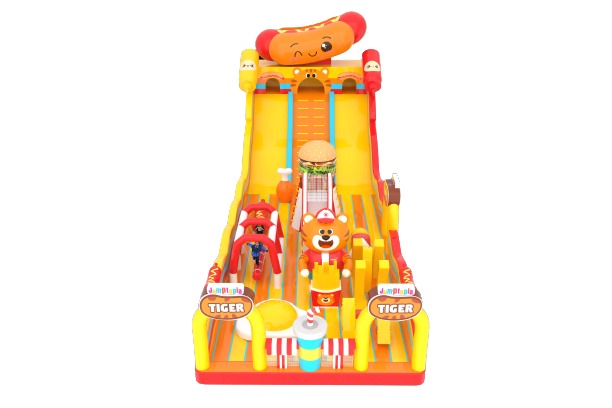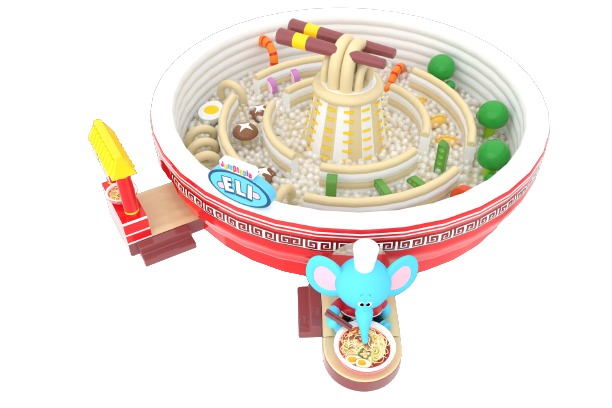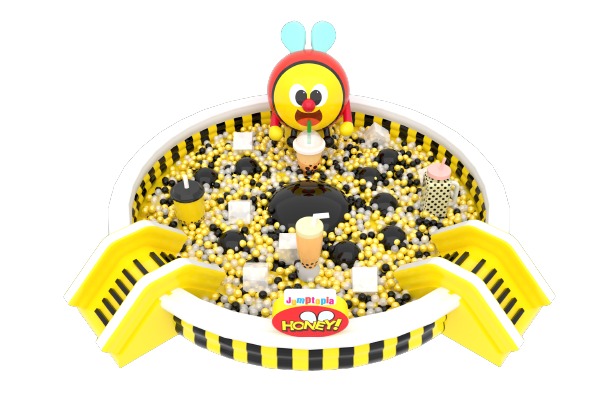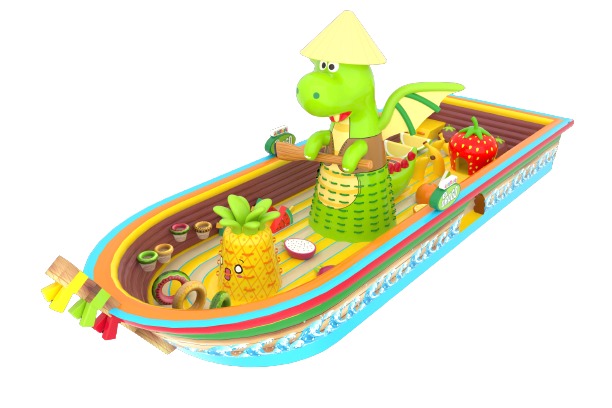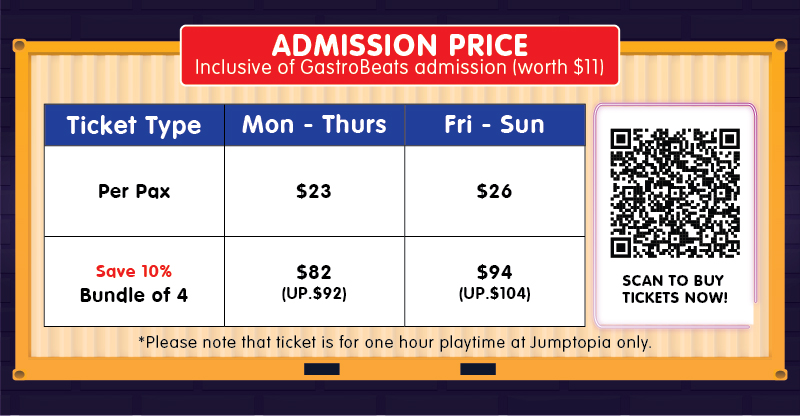 Enjoy extra savings when you bring your friends/family along! Get tickets now!
Check out some bouncing good fun at Jumptopia @ MBS!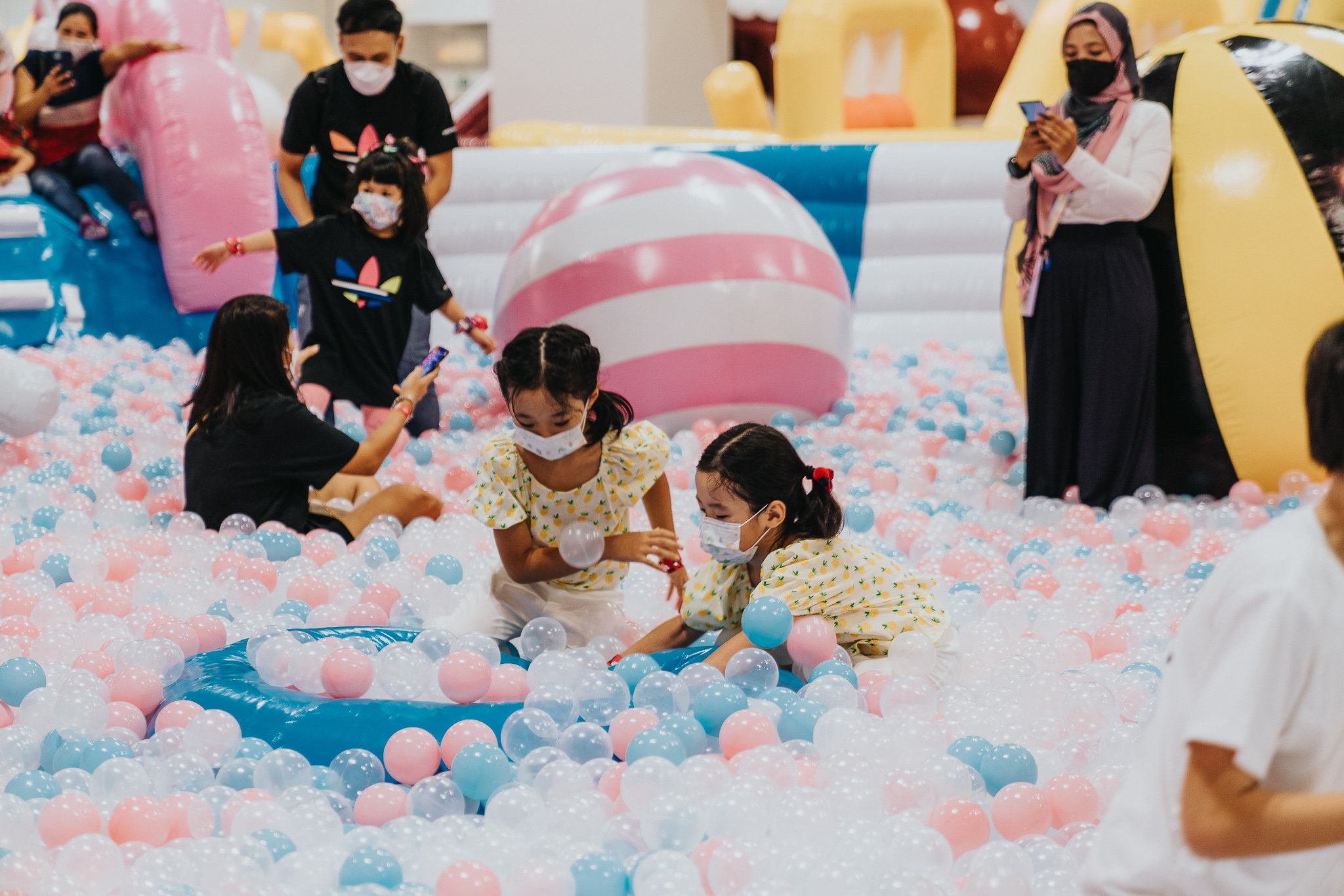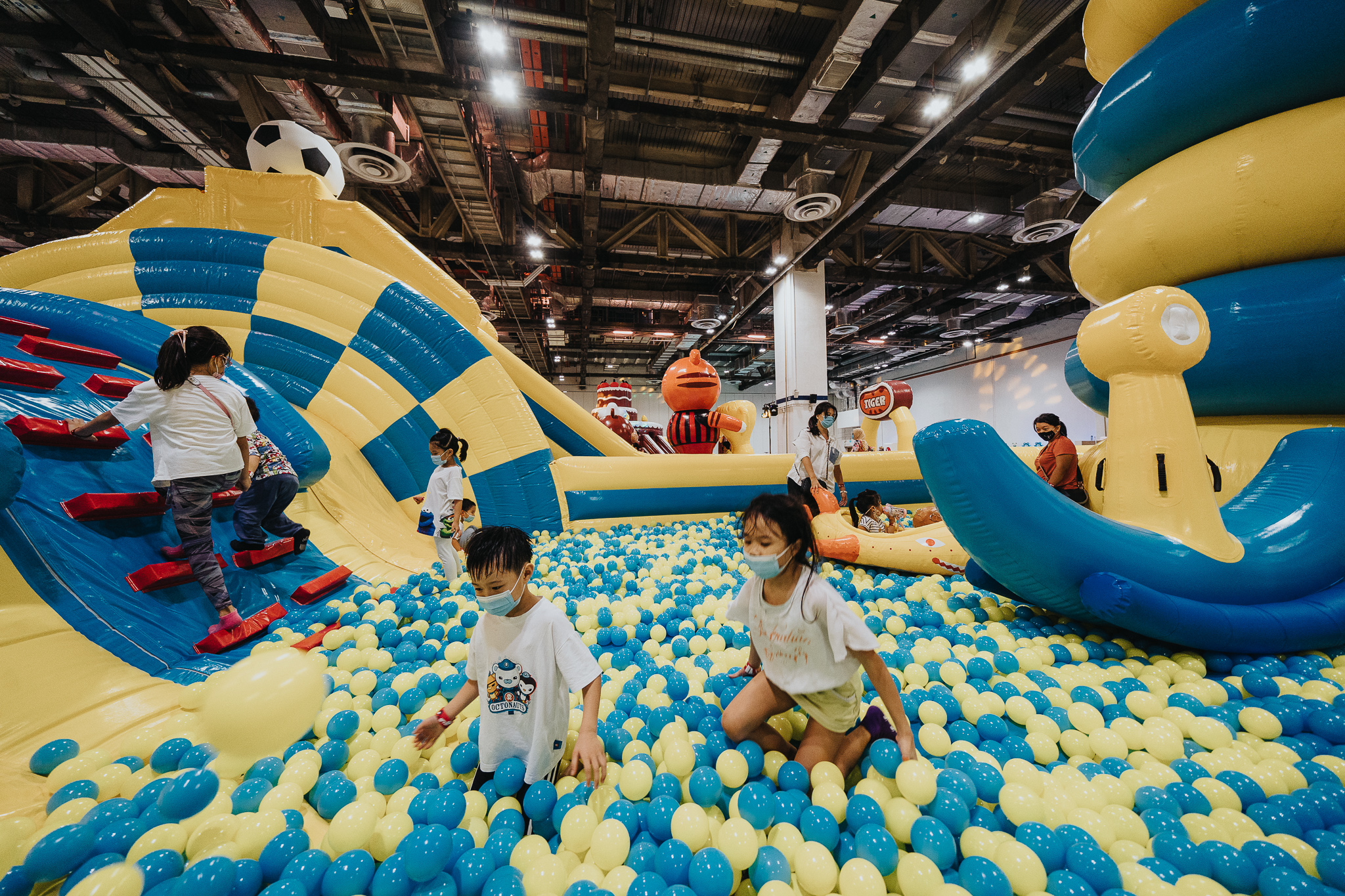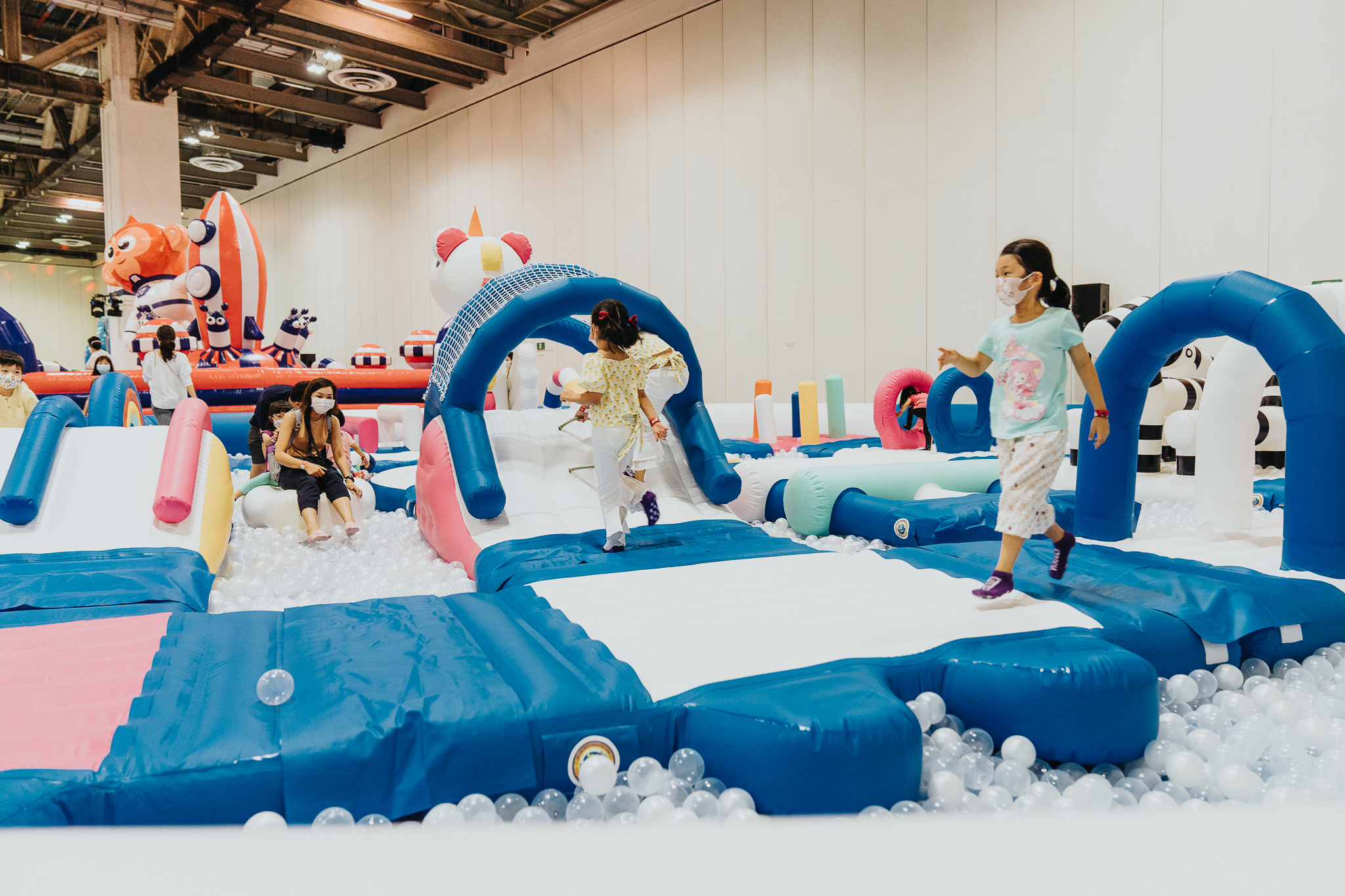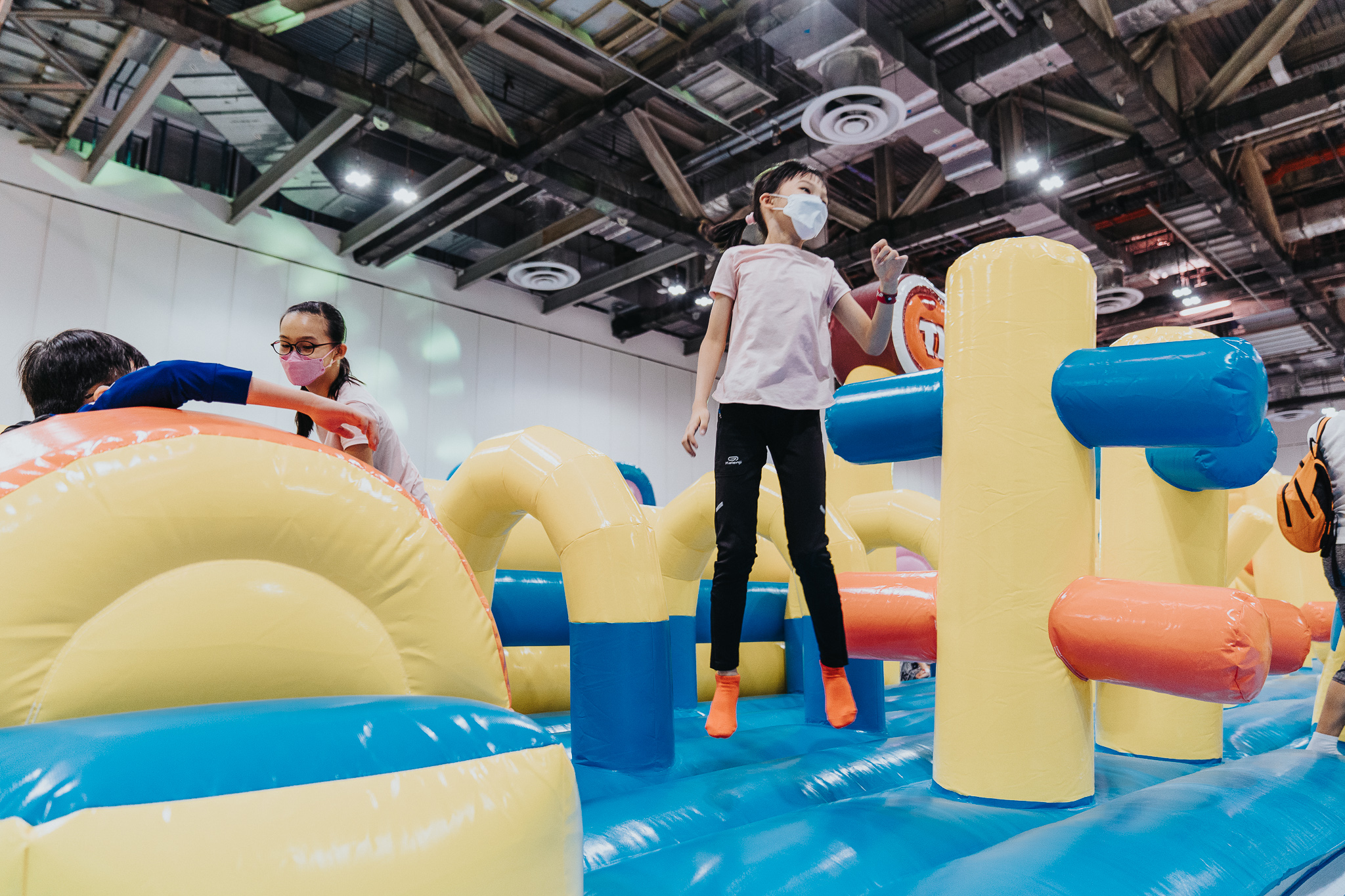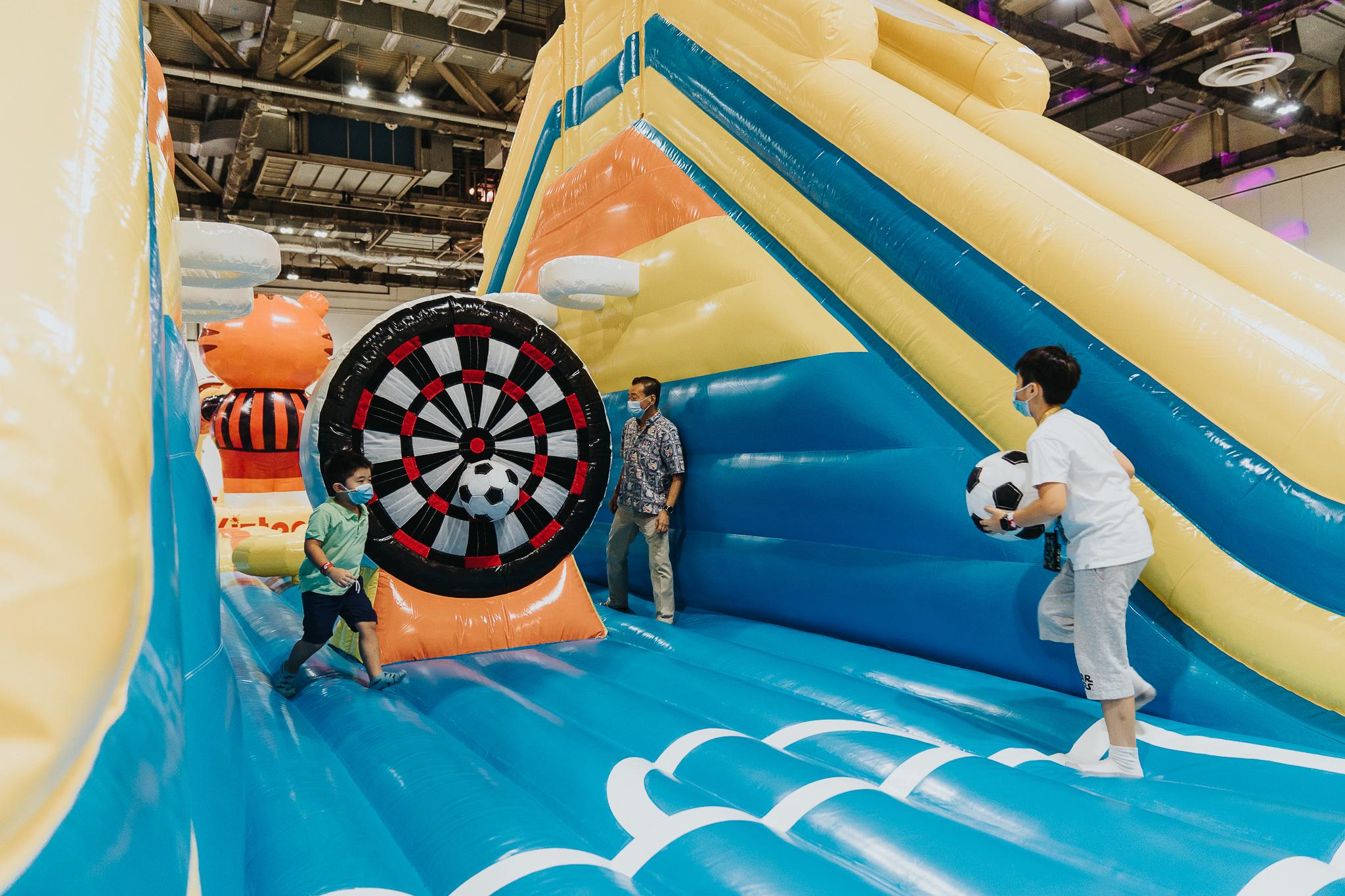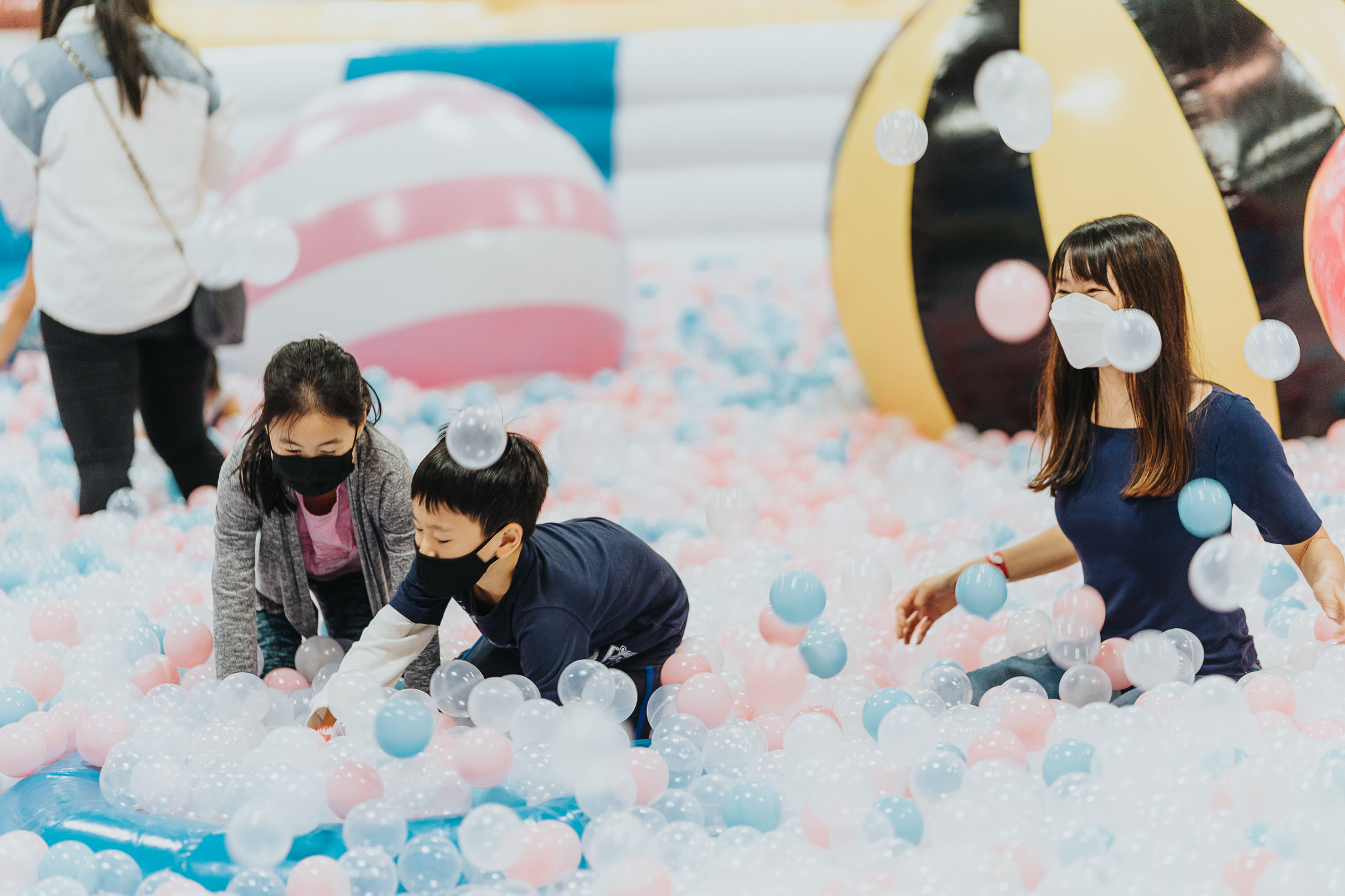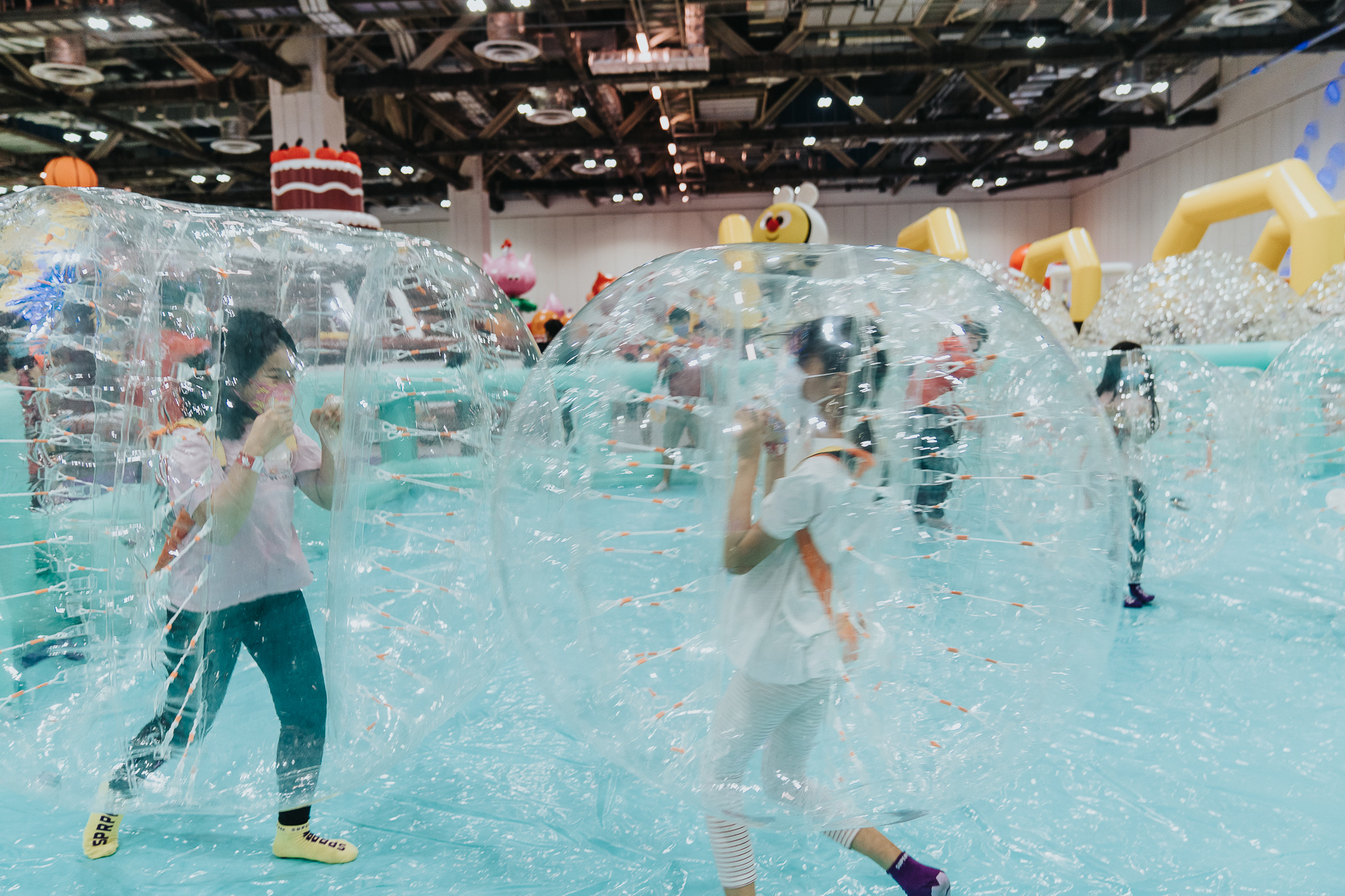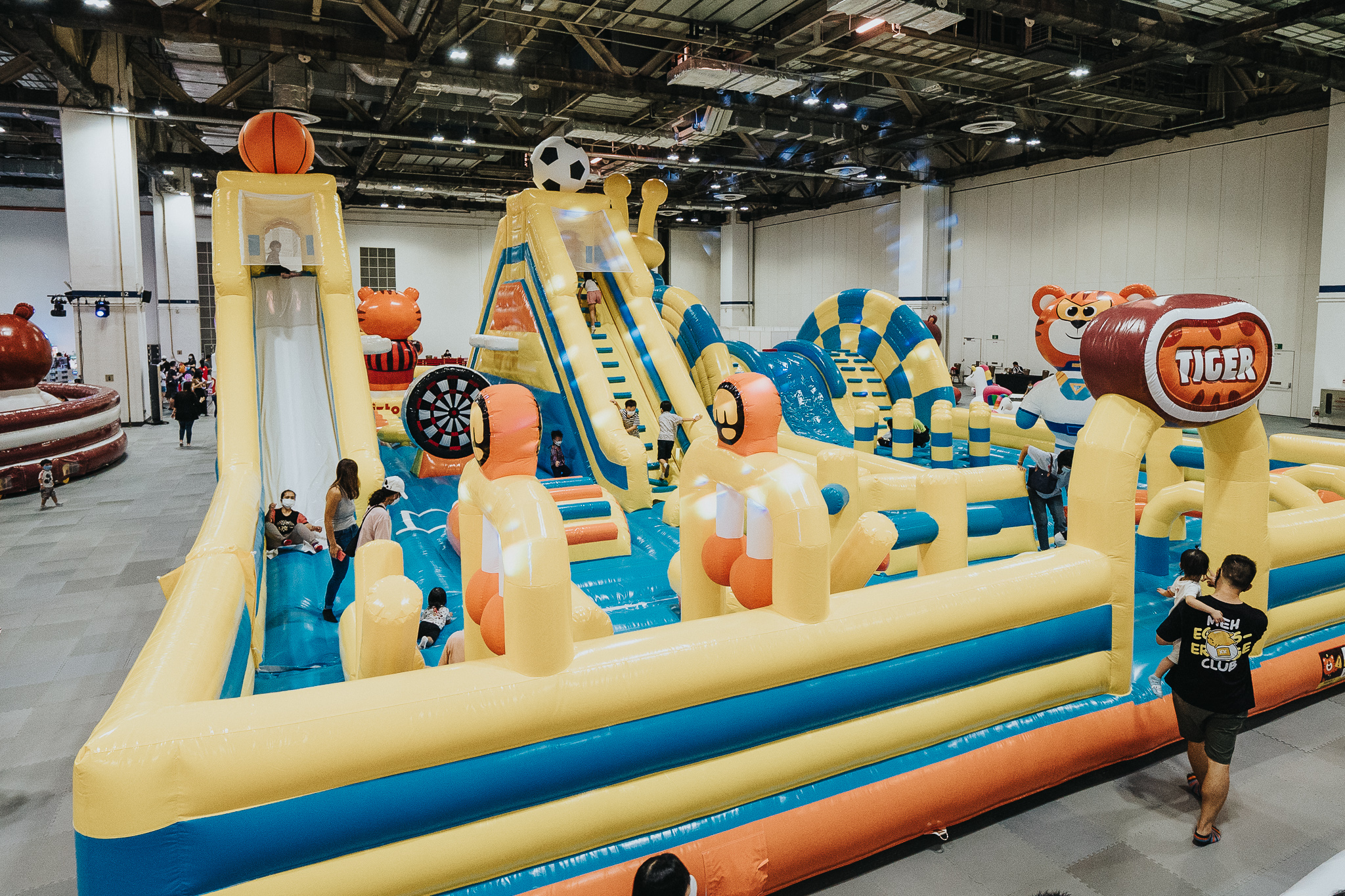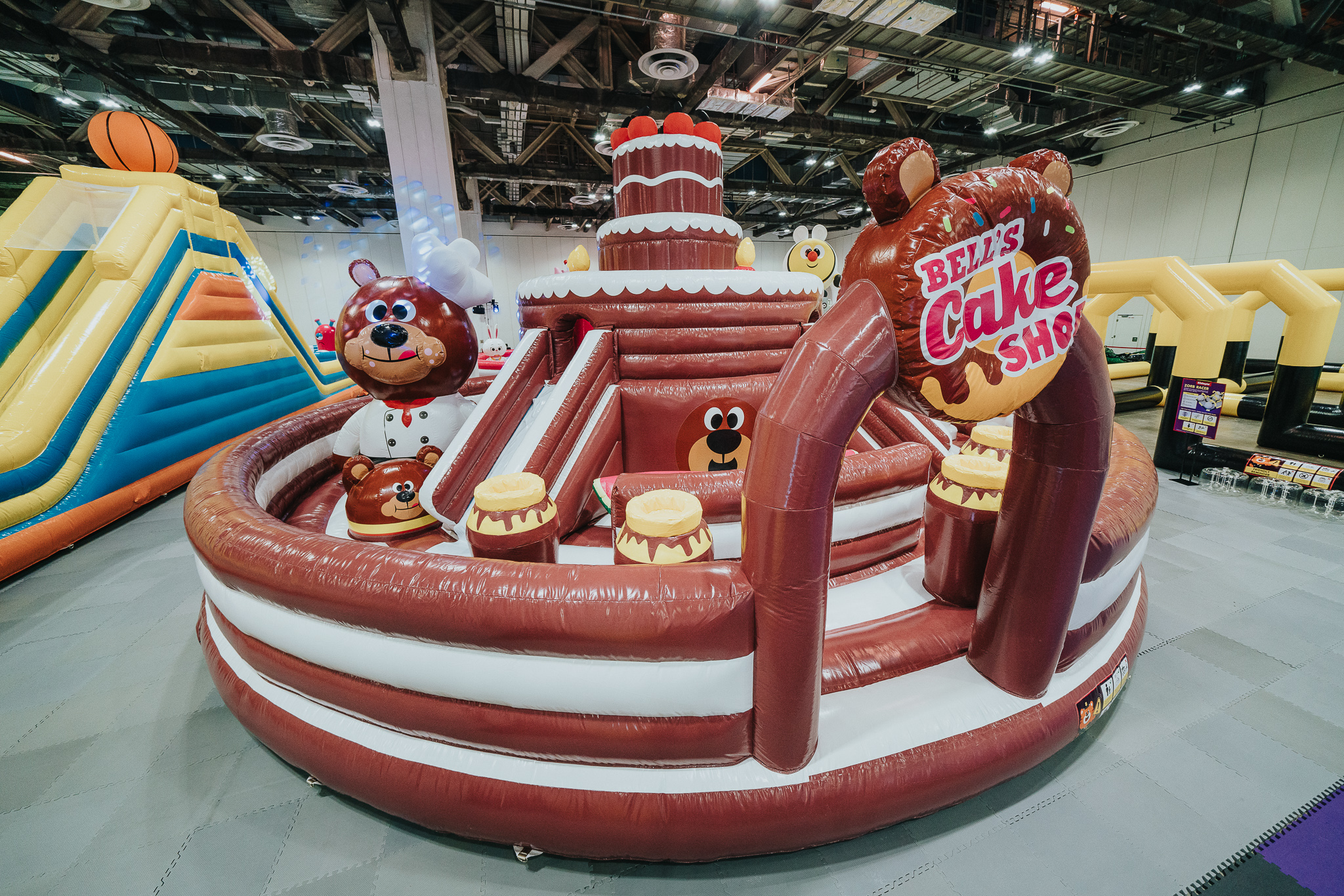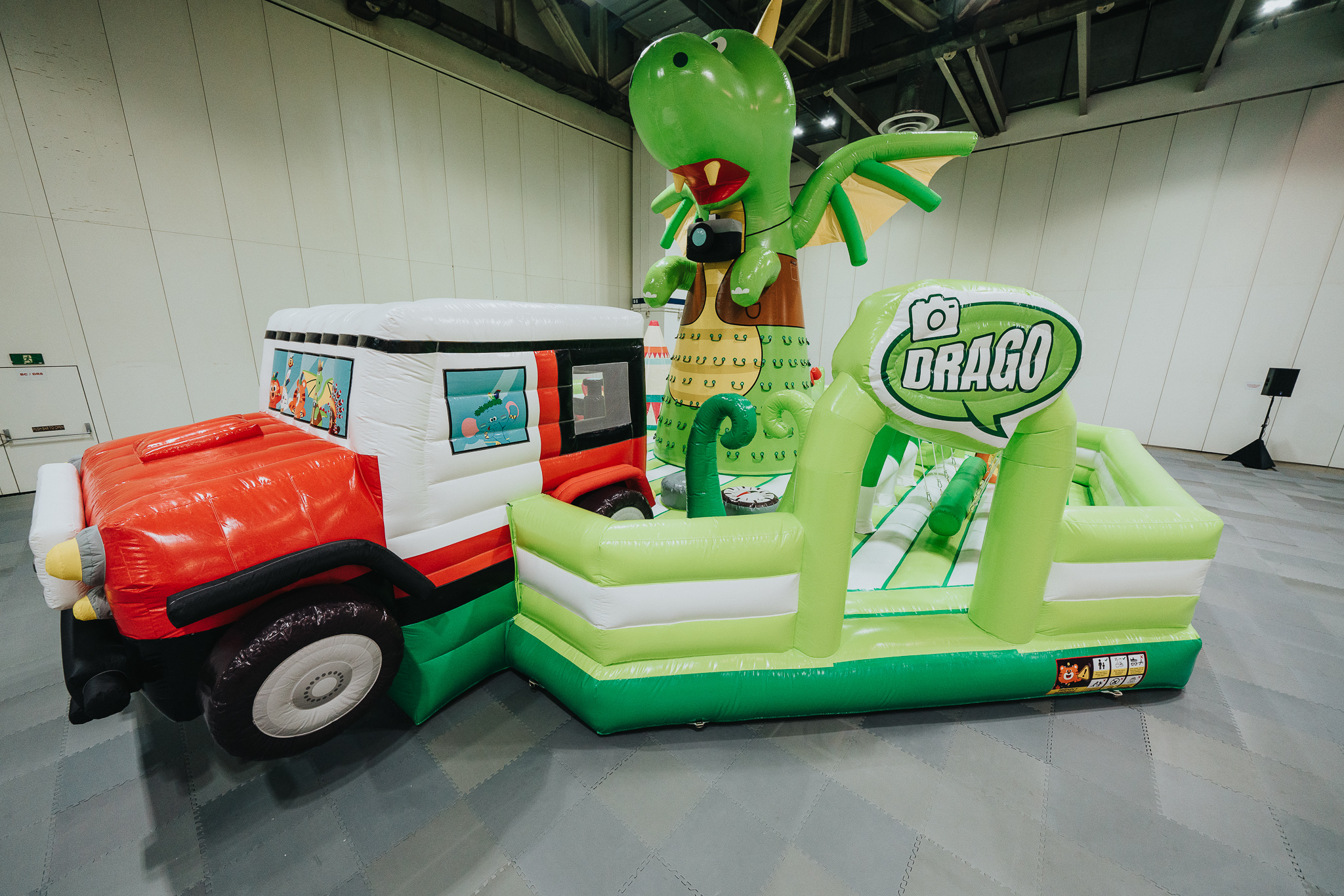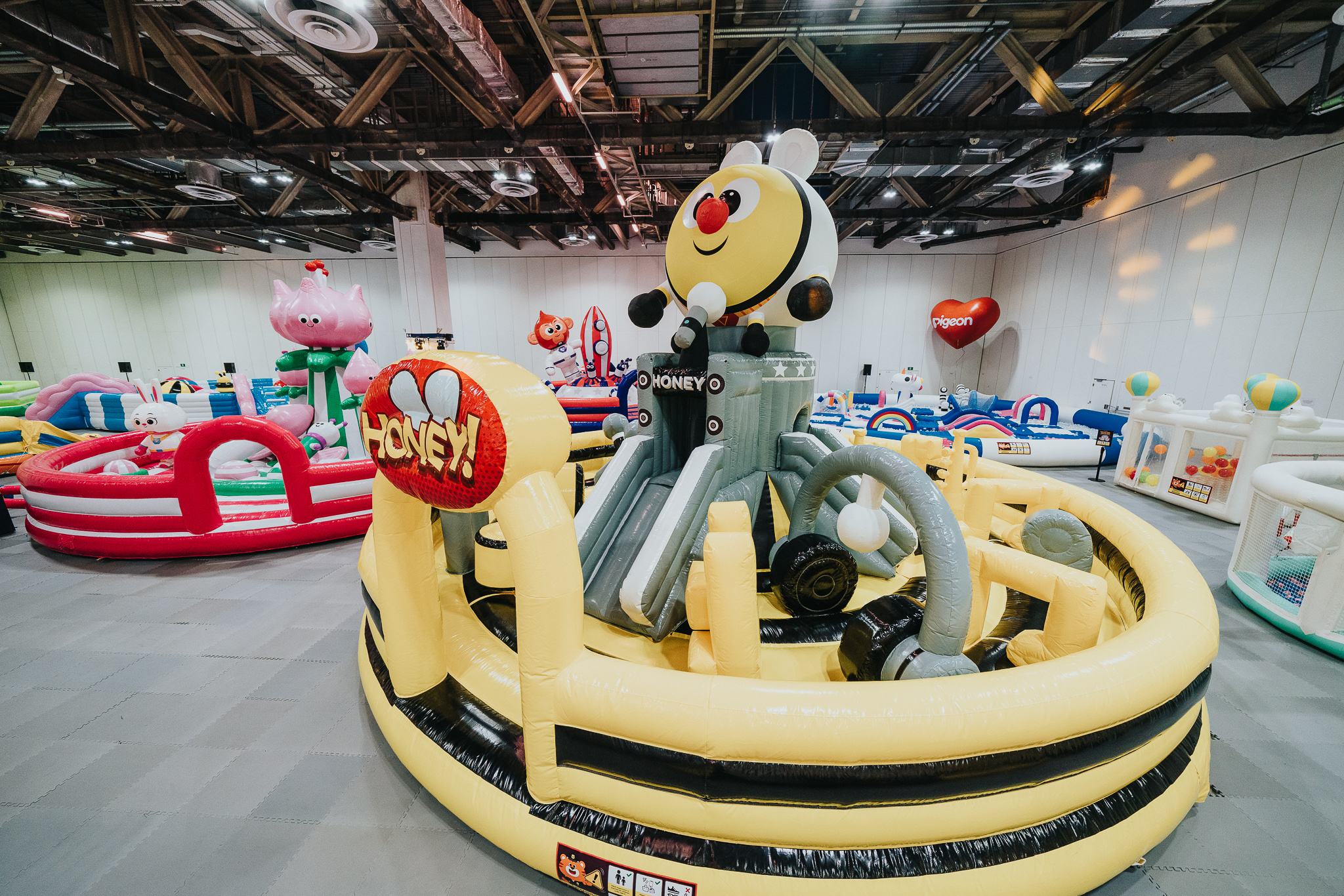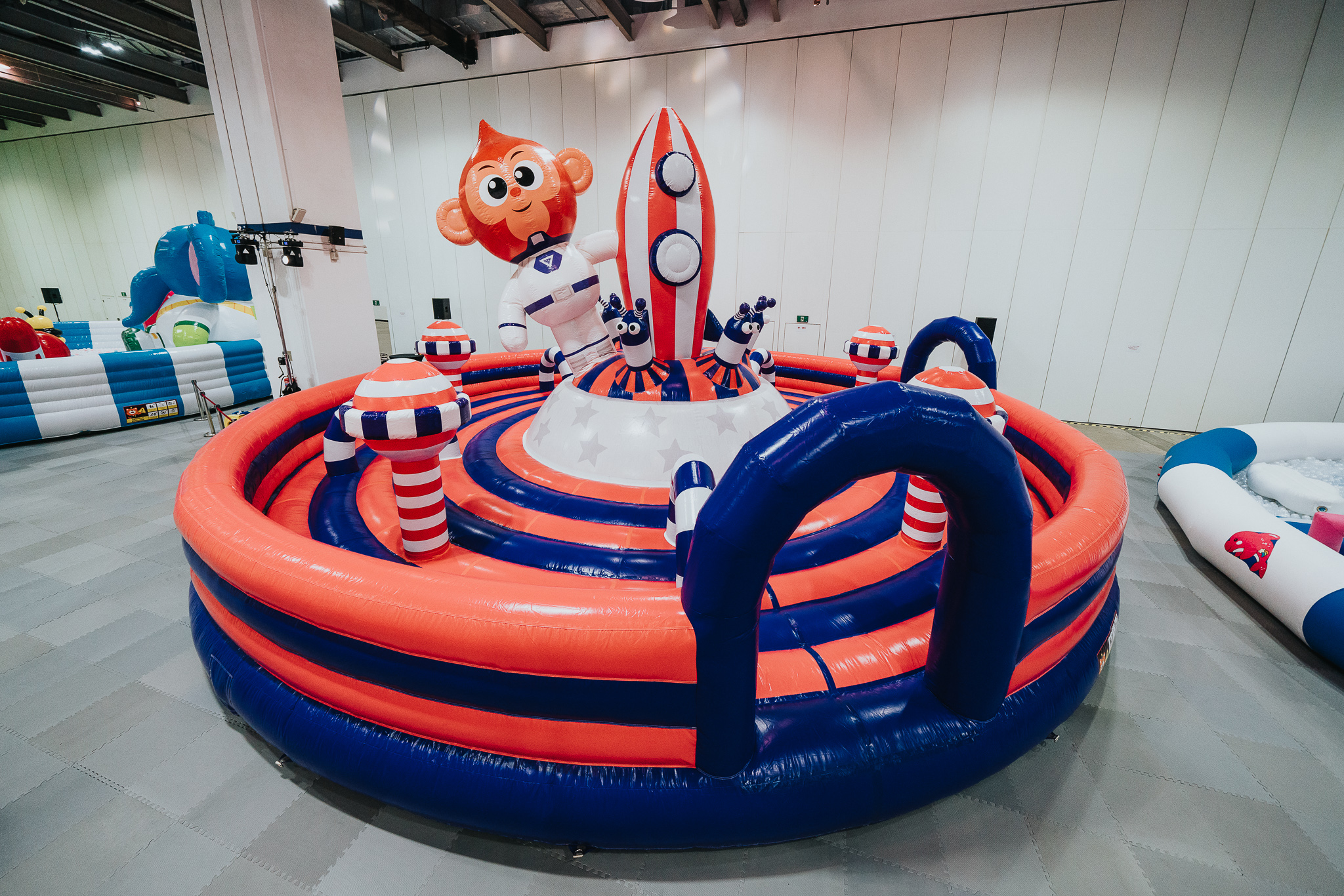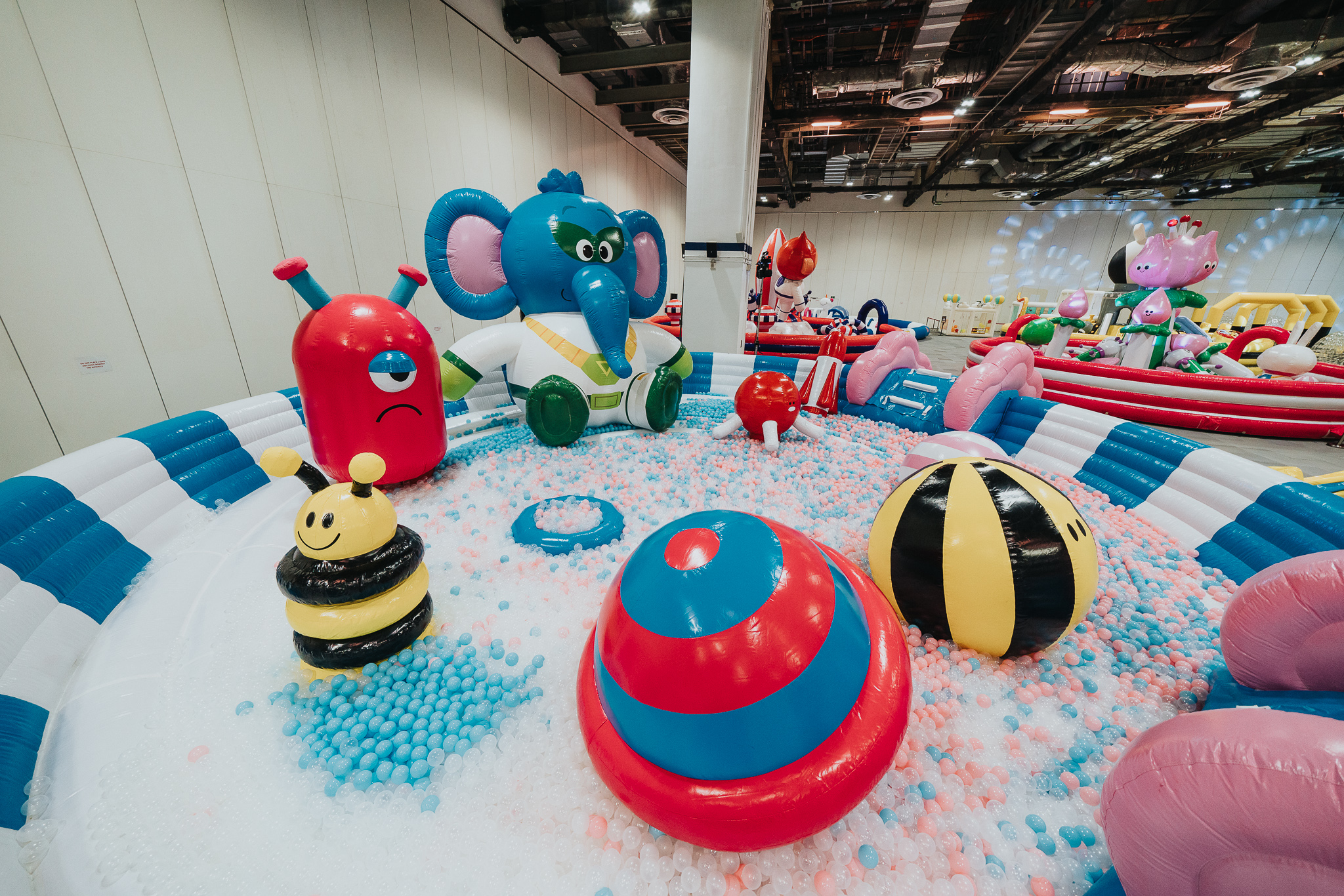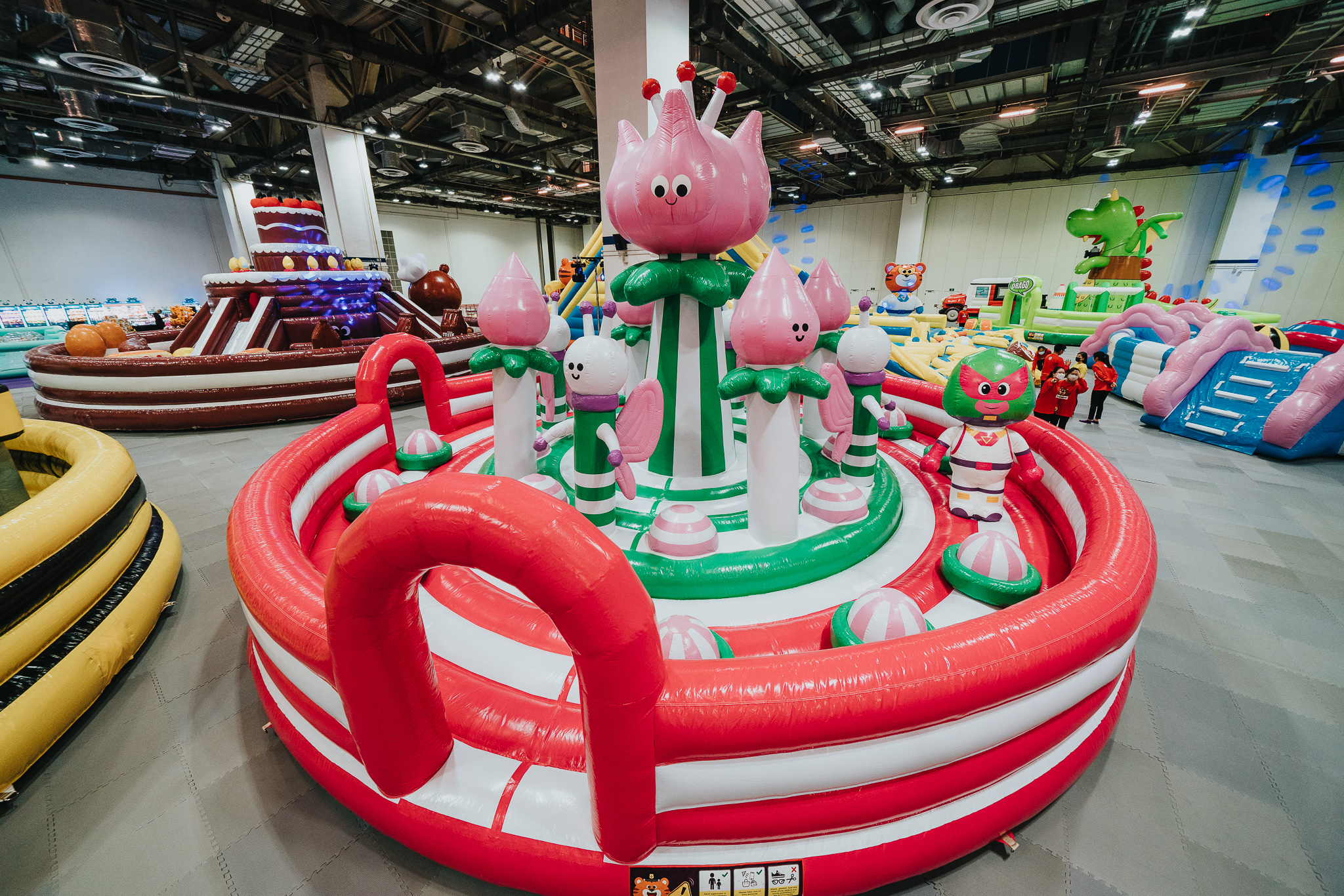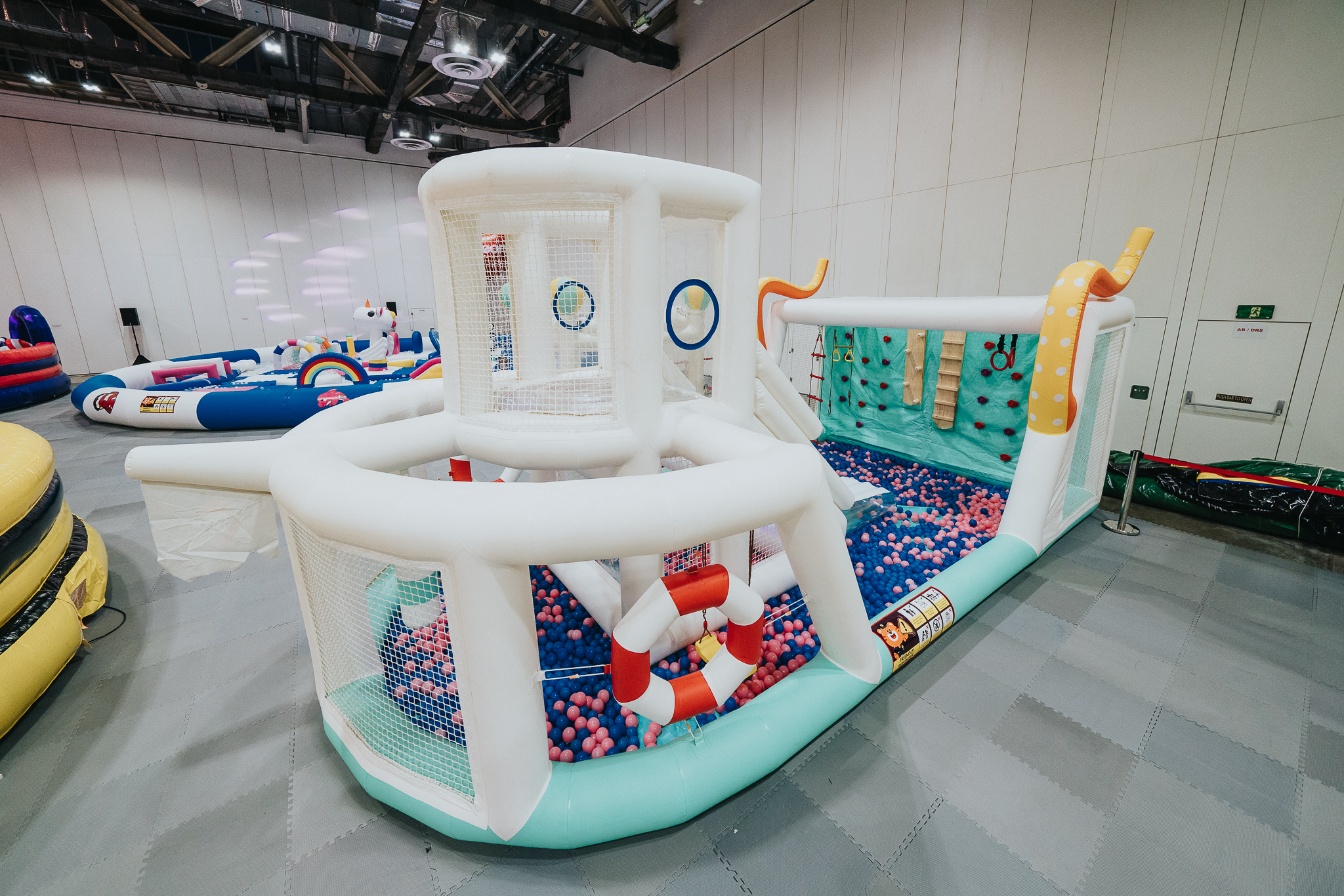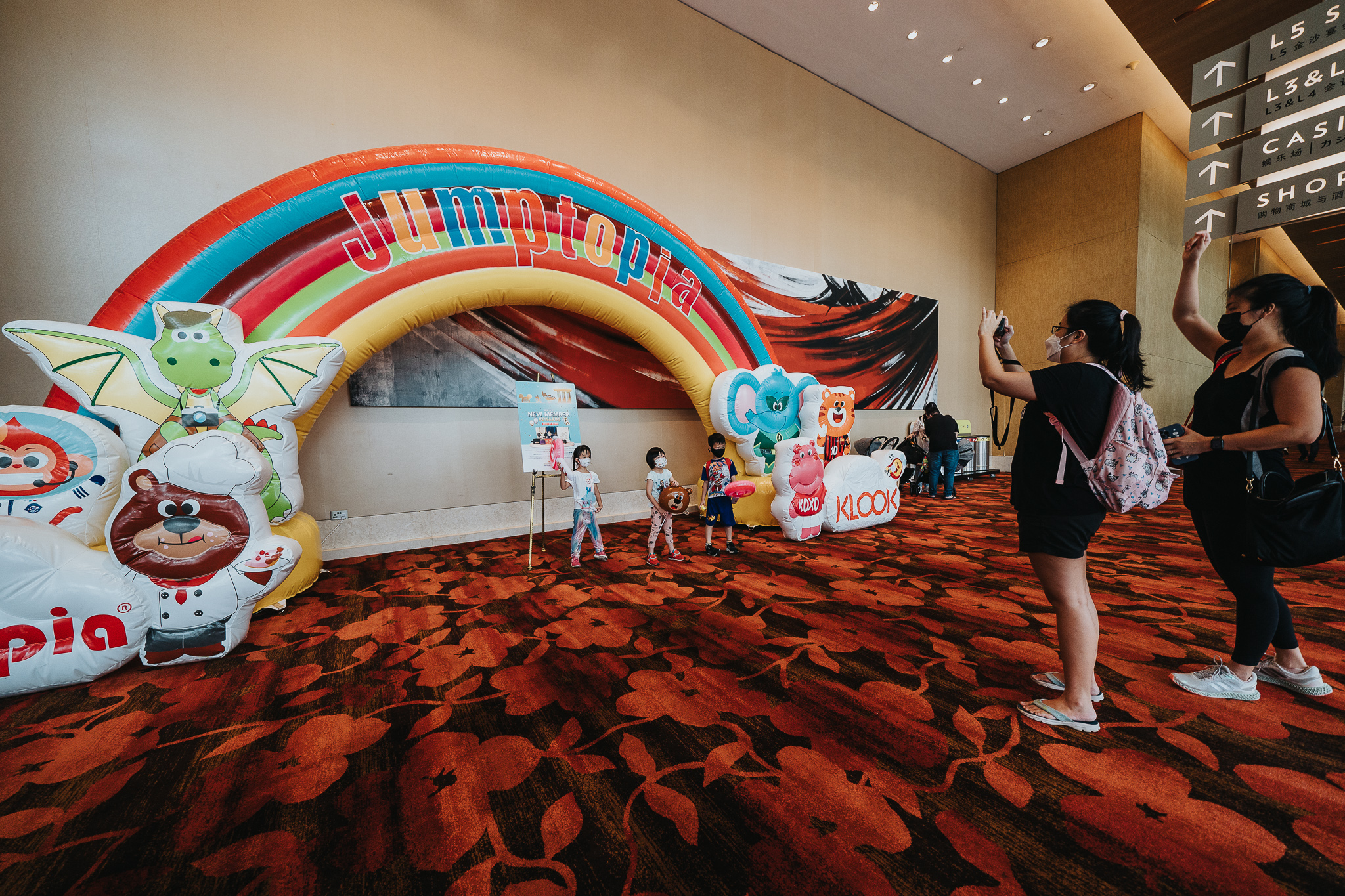 YouTube video
YouTube video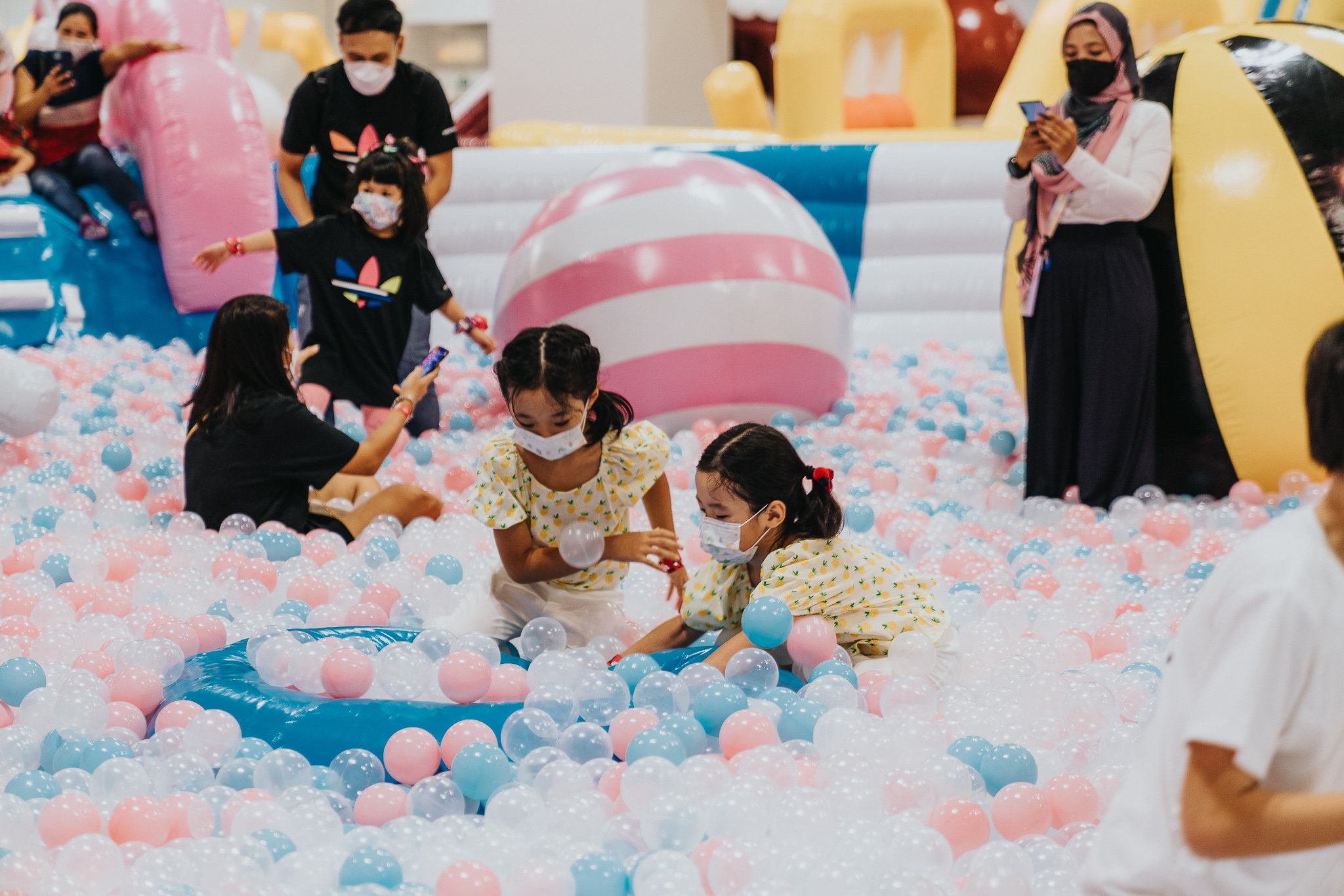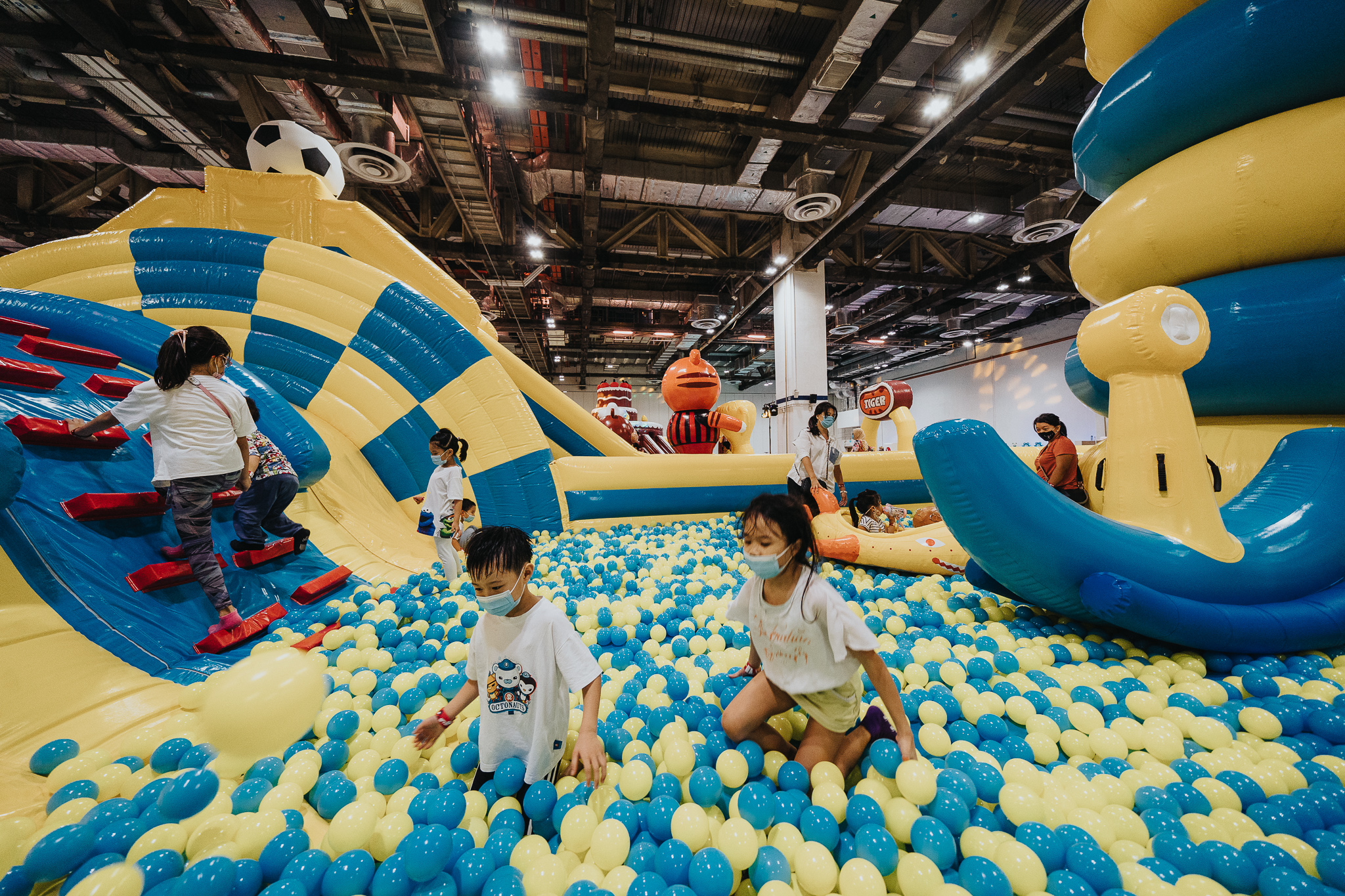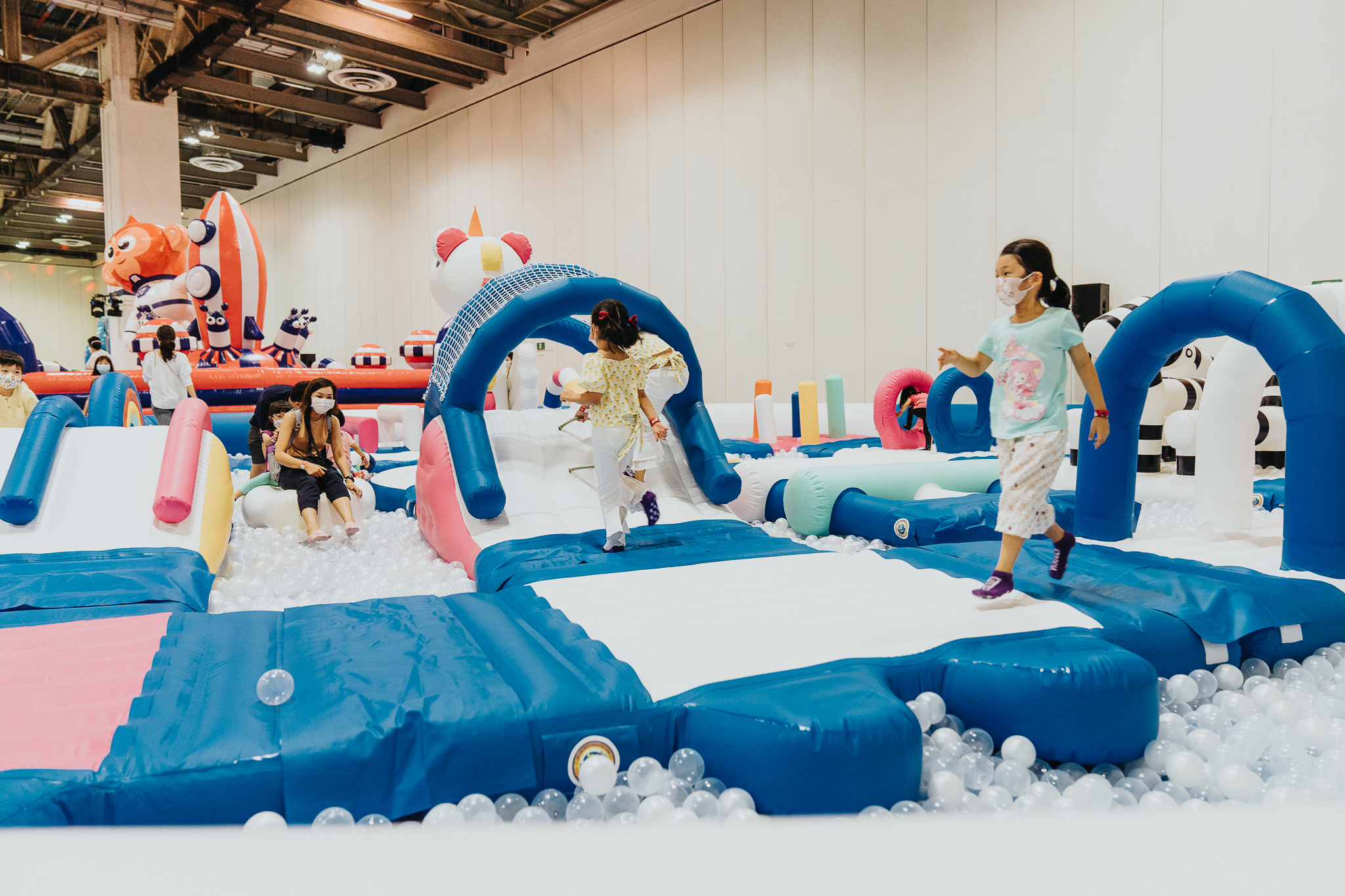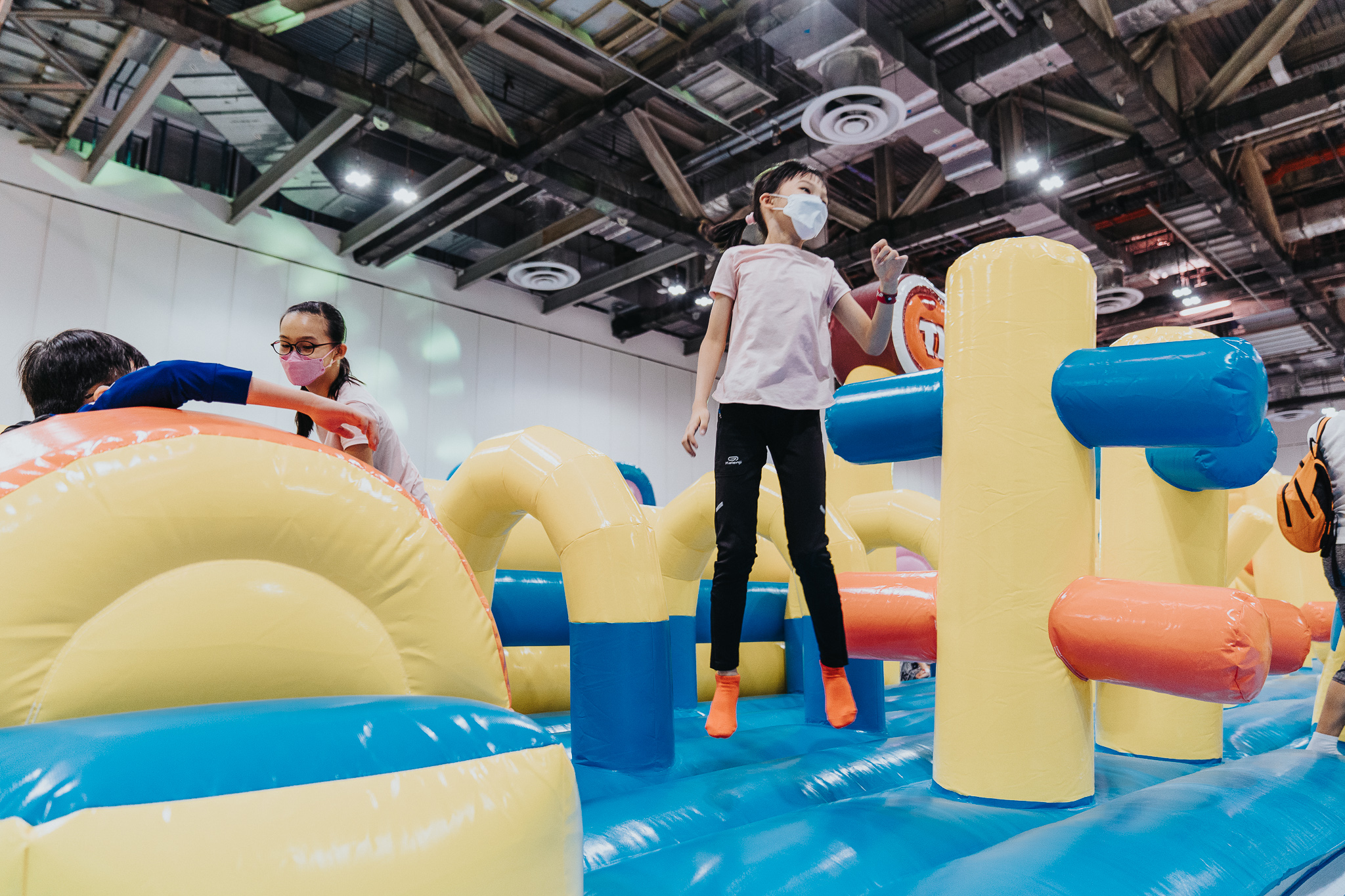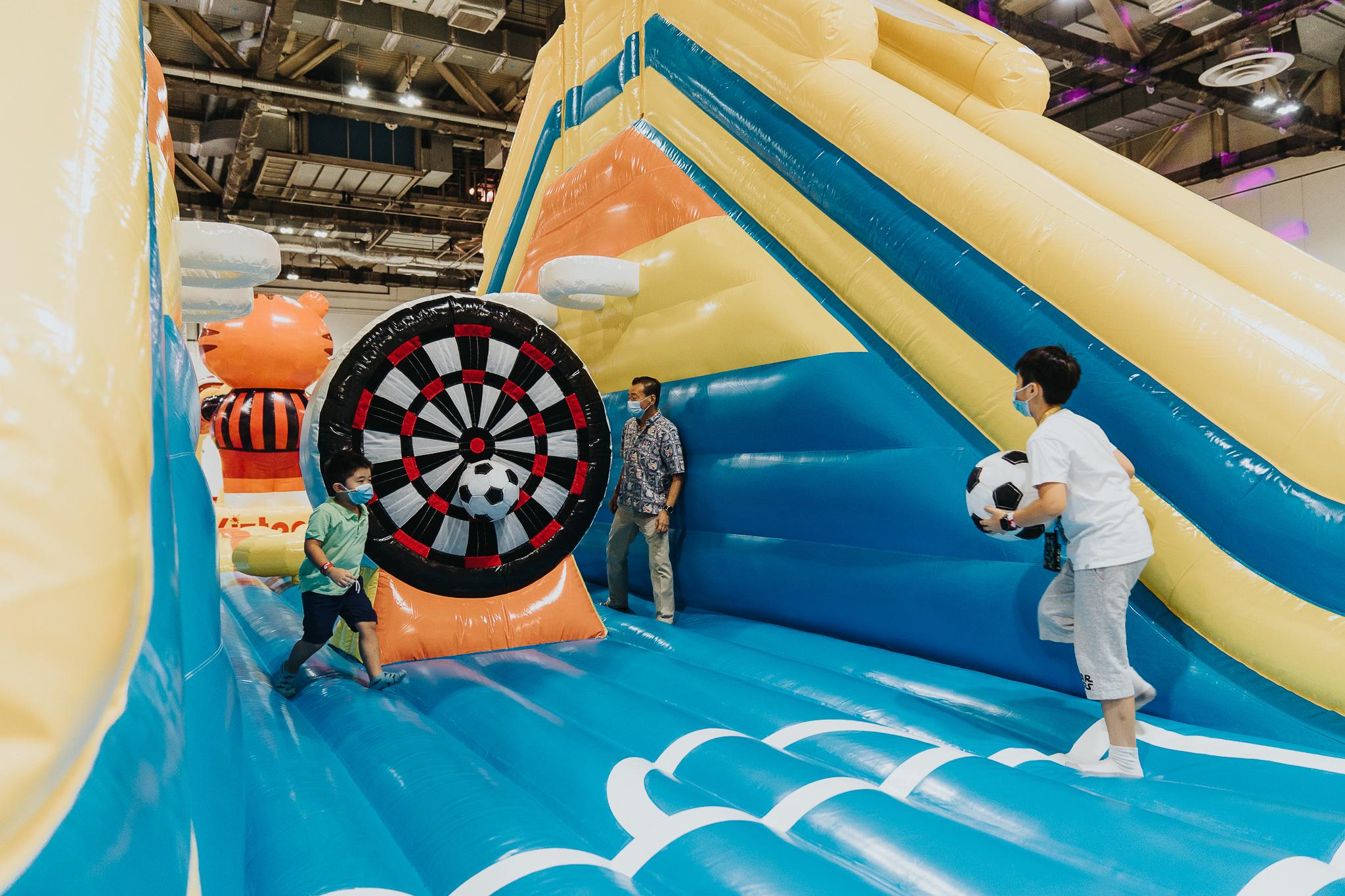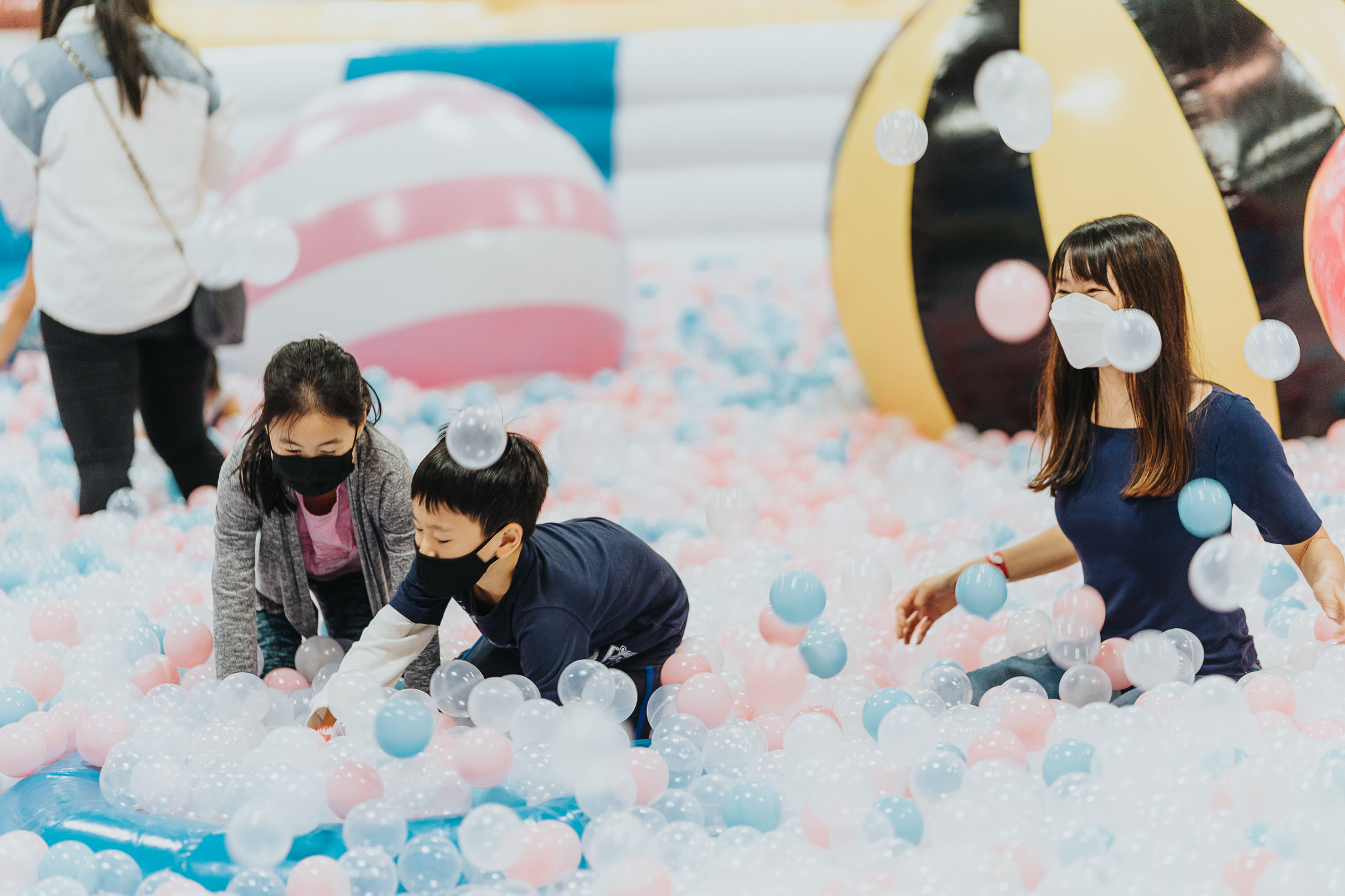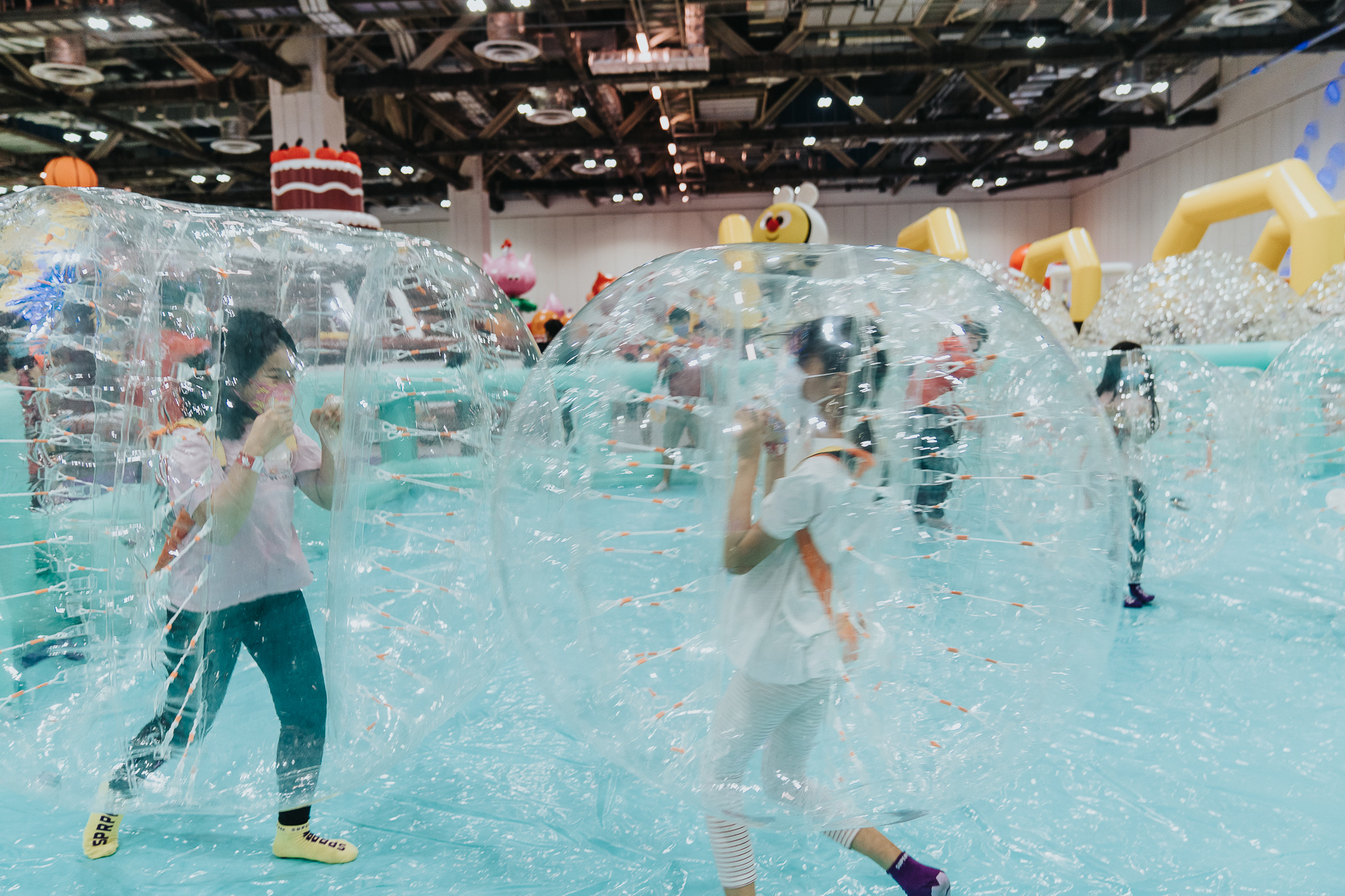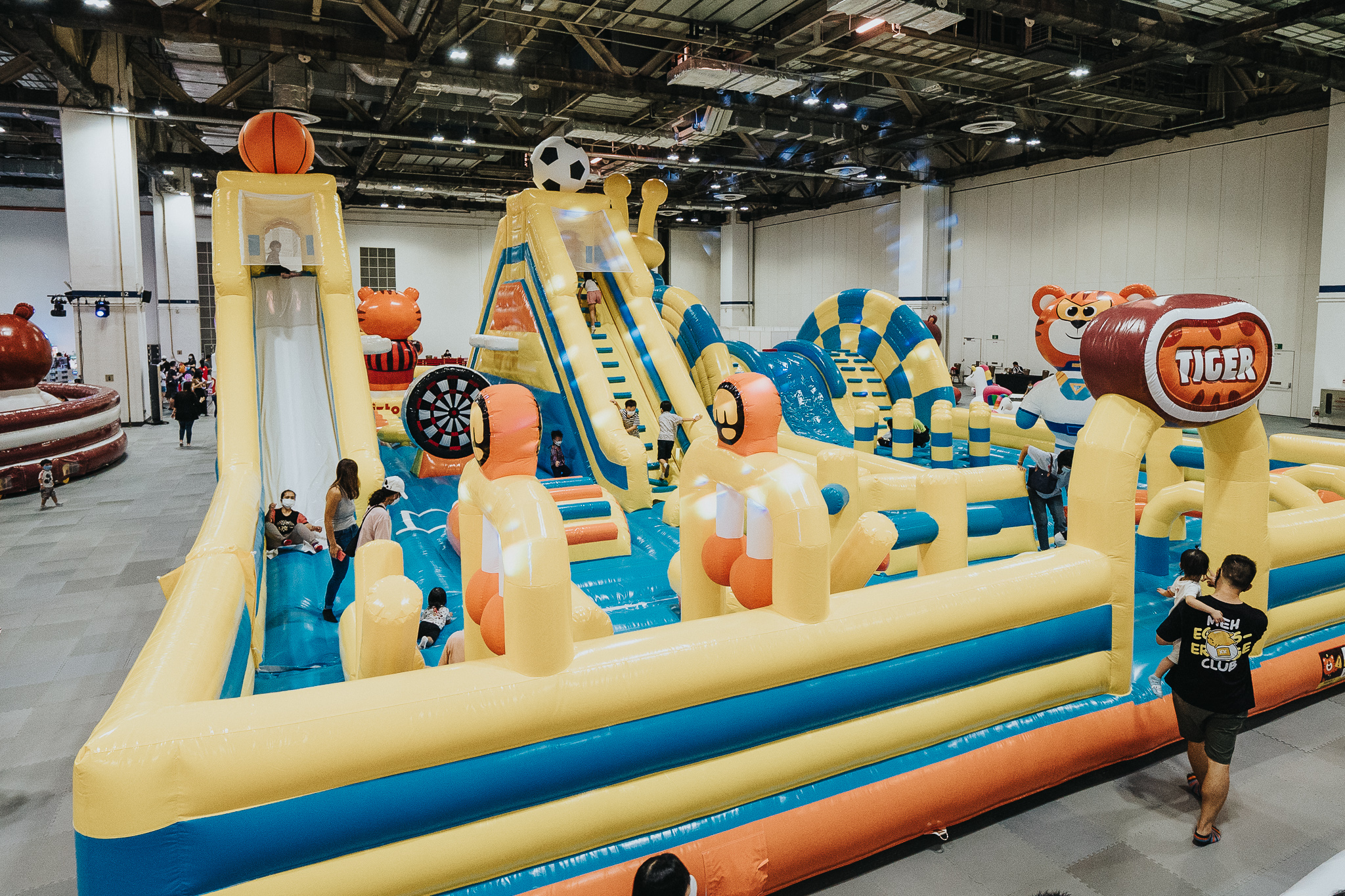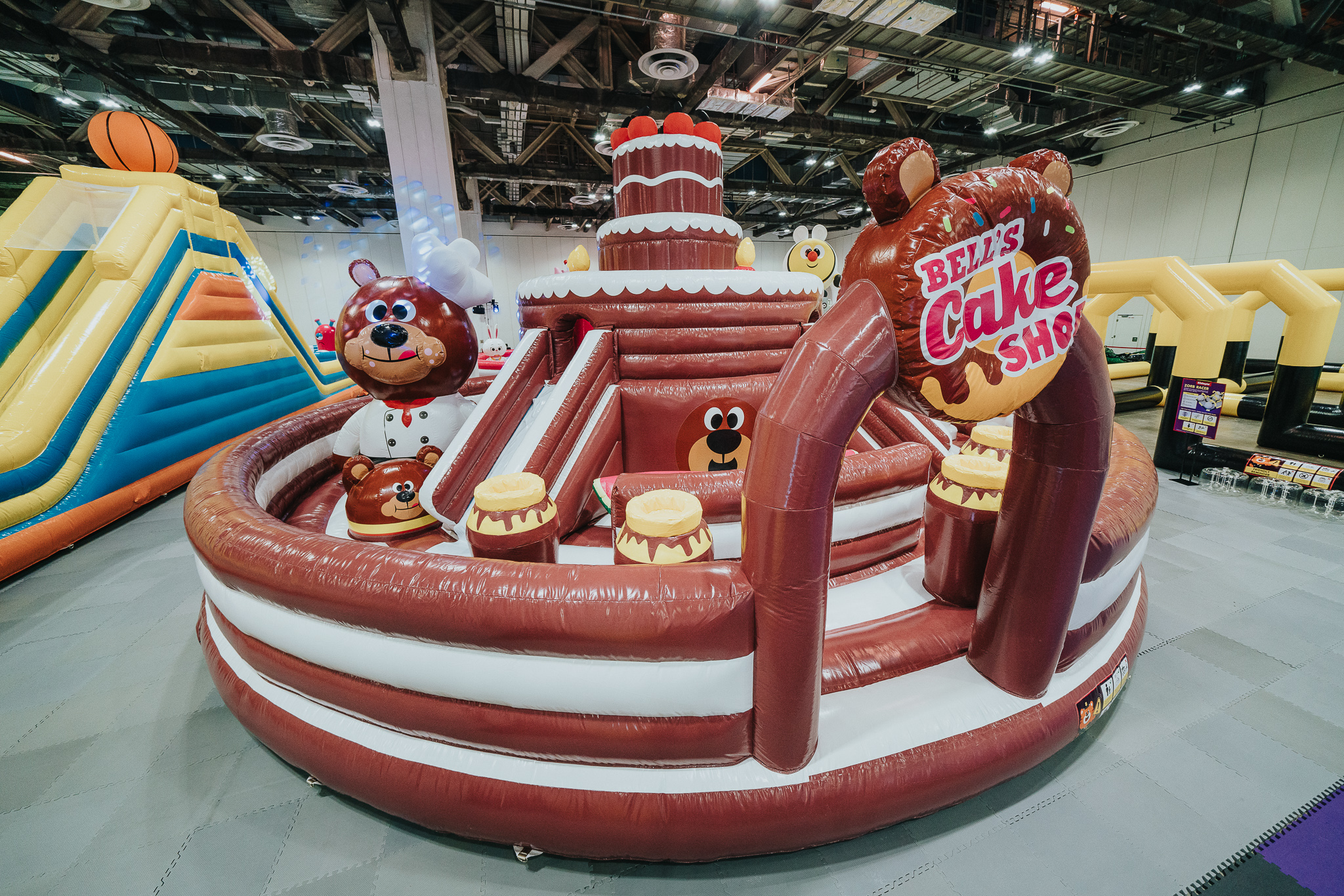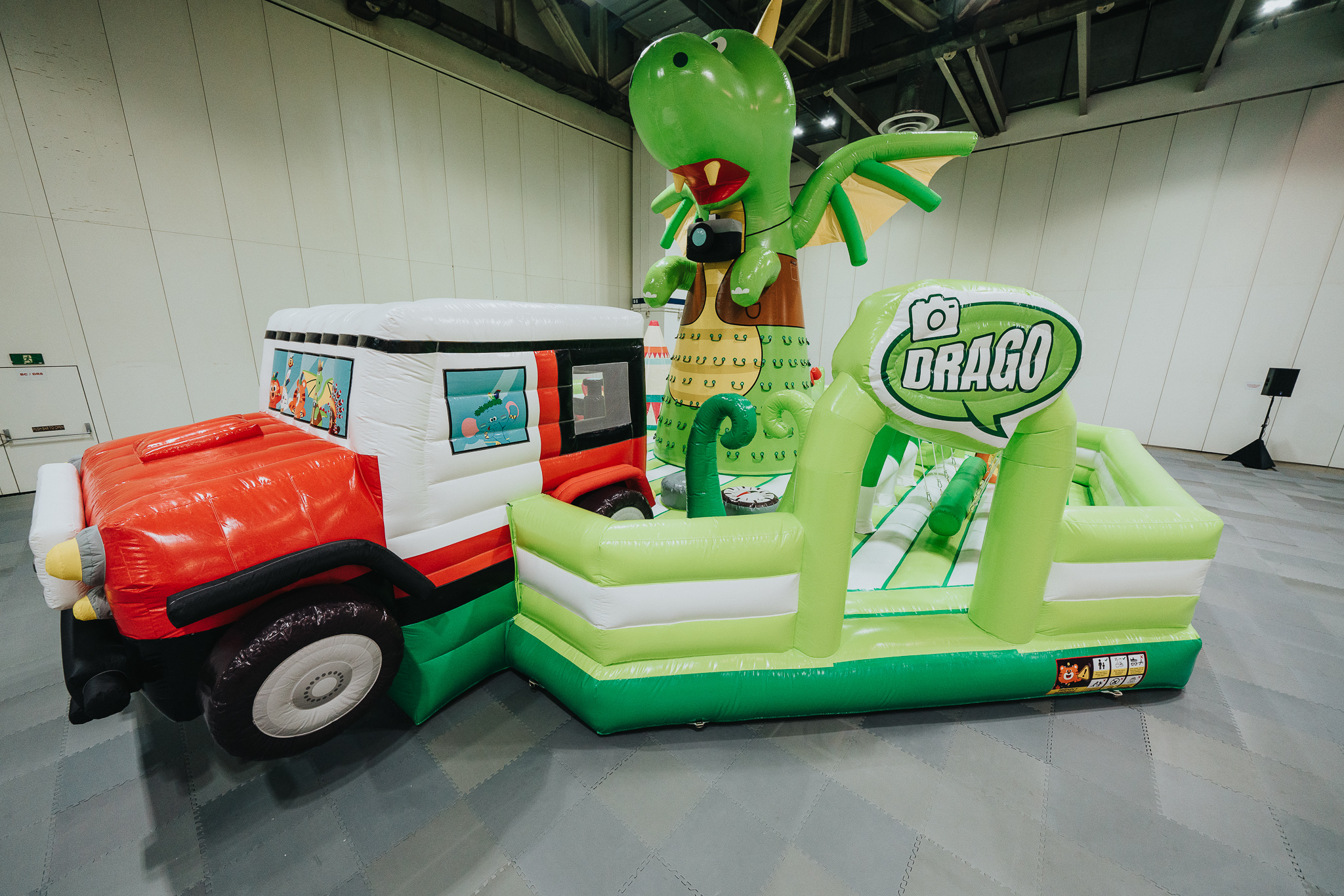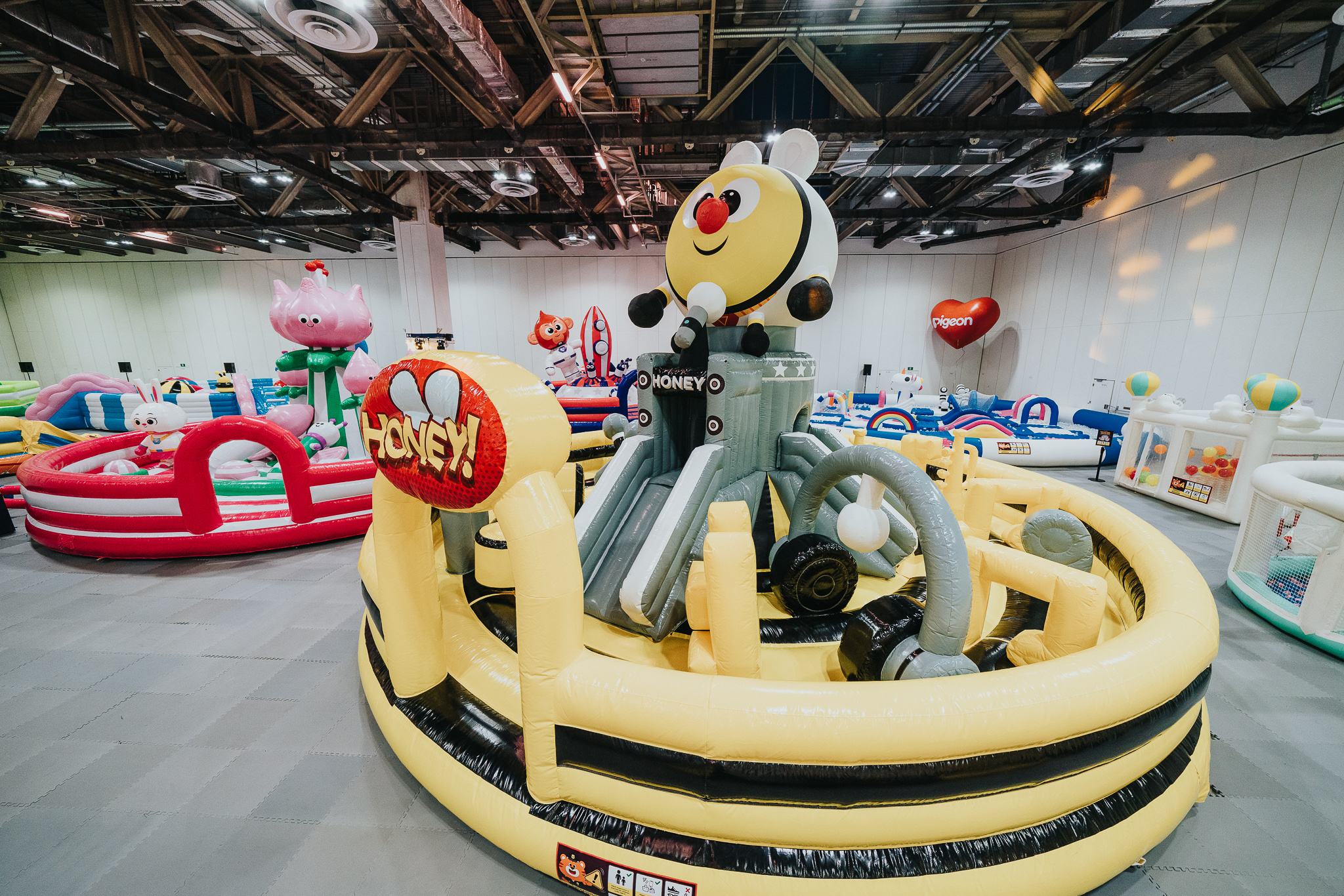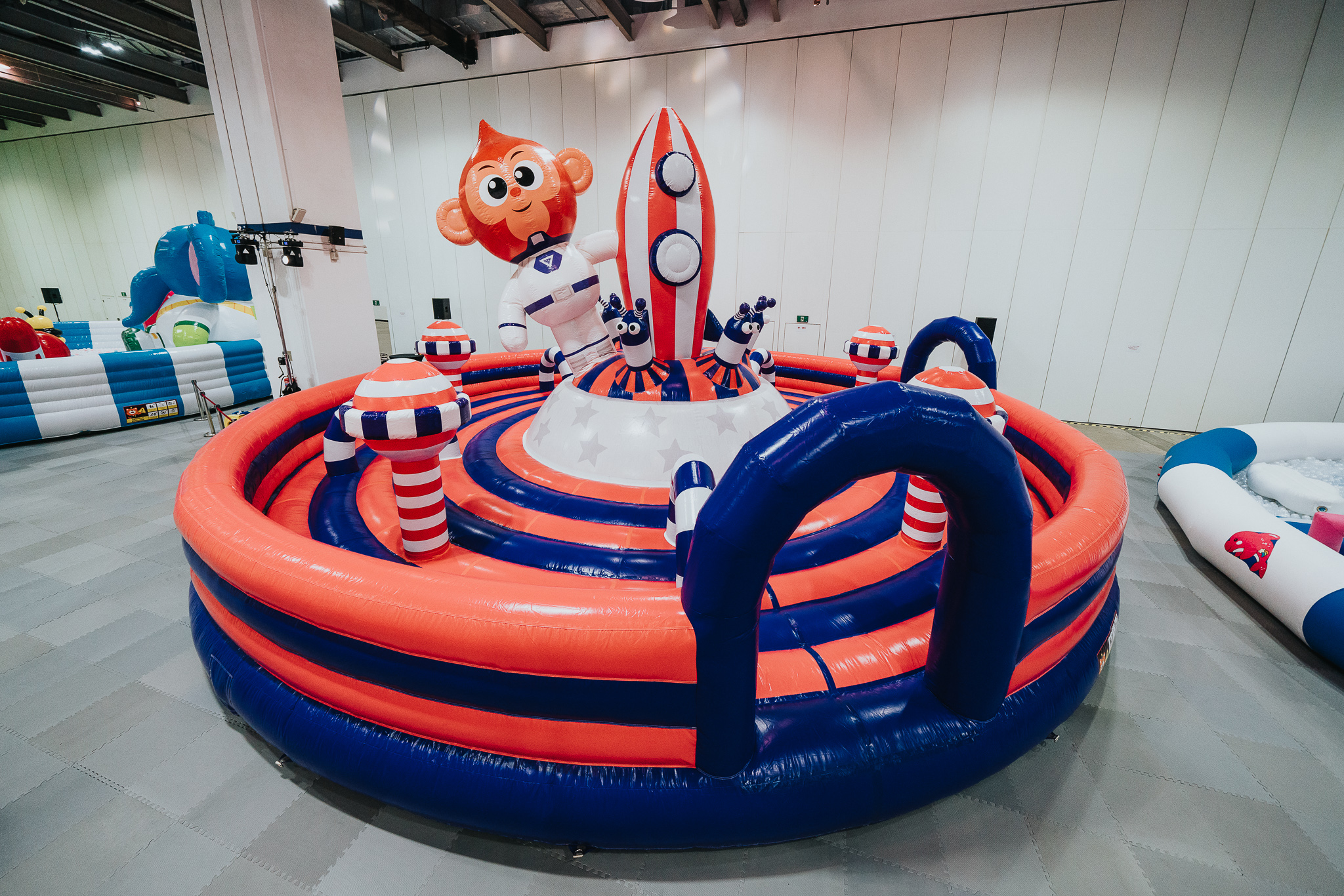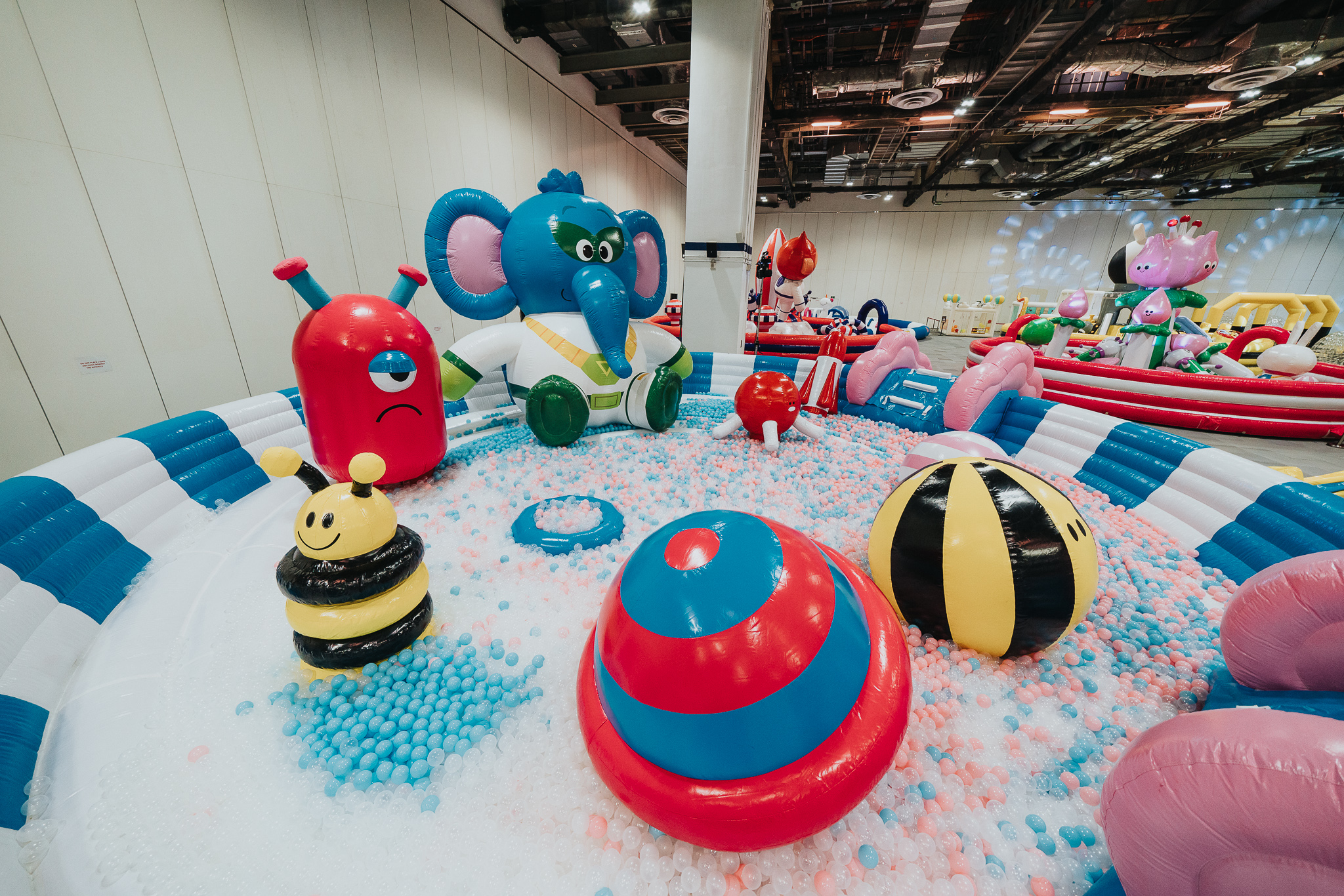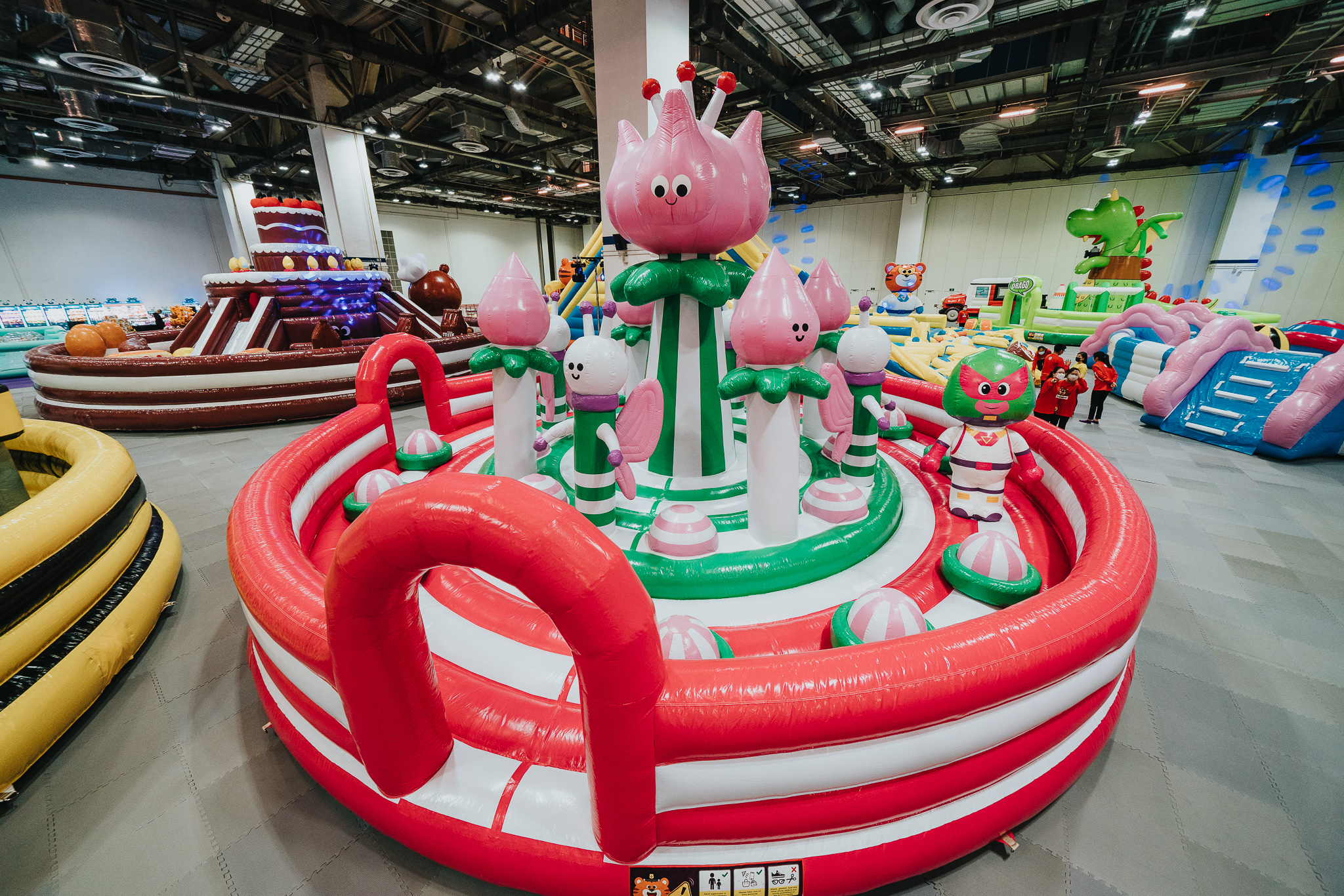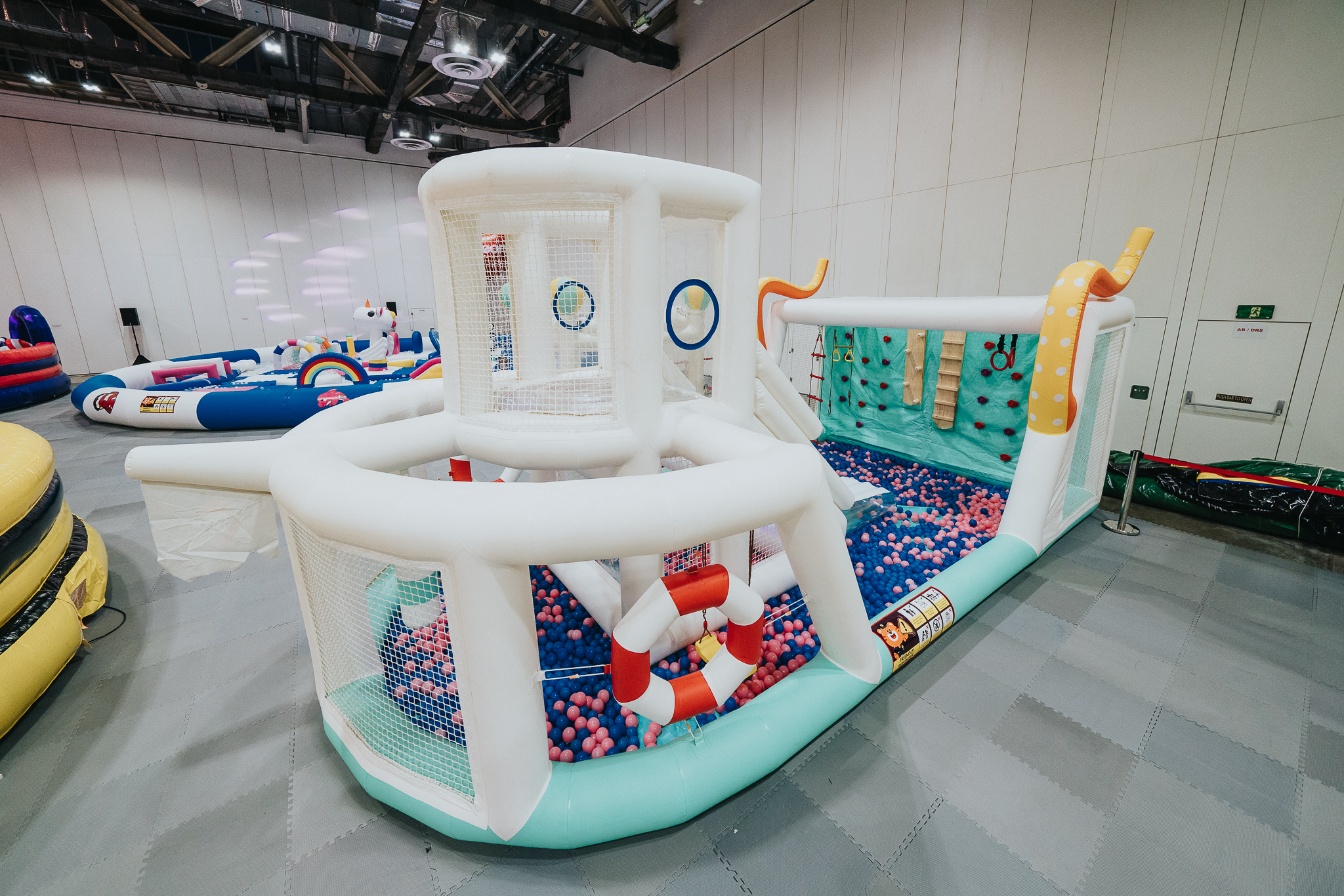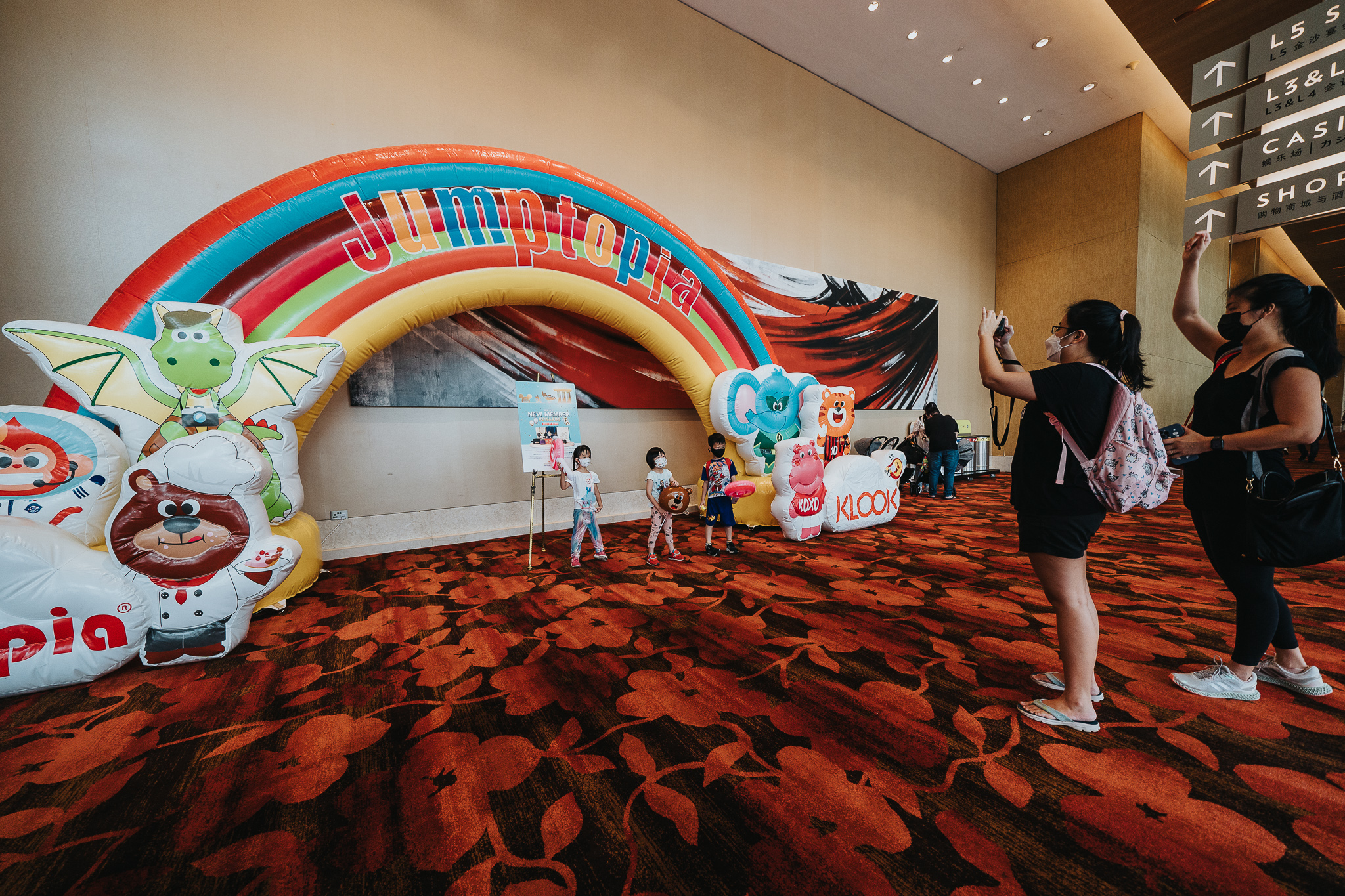 New experience to

Learn

and

Play
FIND US!
Bayfront Event Space (Beside MBS)

8201 0393 (10am – 7pm daily)

Operating Hours:


Mon – Sun




1030am to 1030pm